Canon EOS M2 To Be Sold Only In Asia?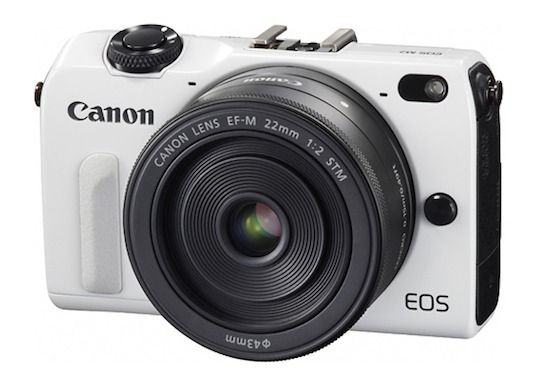 The announcement of the Canon EOS M2 last night created a bit of confusion. Nothing leaked until the day before, and: only Canon Japan and Canon China made the announcement. No word came from Canon USA or one of the Canon's EU branches. As for now a lot suggests that Canon may introduce the EOS M2 for Asia only, or at least wait for CES 2014 to make it available for the rest of the world.
That Canon could make the EOS M2 available only for Asia is more plausible than you may think at first glance, it's an option to take in account. Mirrorless cameras sell pretty good in Asia (the EOS M did too), much better than in Europe or the US, so it could be possible that Canon decides to sell the EOS M2 only in Asia. Remember that the EF-M 11-22mm IS STM lens is still not available for the US (but can be ordered at DigitalRev). The 11-22mm is the most interesting lens among those (3 lenses) that are available, in my opinion.