Canon EOS M7 and EOS M50 Mark II To Be Announced In 2020?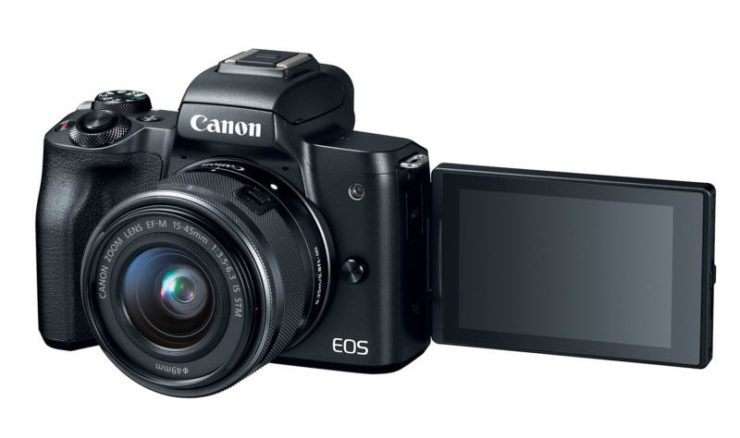 Here is a follow up on the rumor about the new Canon EOS M cameras that might be announced in 2020, the EOS M7 and EOS M50 Mark II.
The Canon EOS M7 might be Canon's next flagship in the EOS M lineup.
Along with the EOS M7 Canon might also release a "higher-end" EF-M lens". The fact that Canon's next EOS M flagship has a "7" in its moniker doesn't automatically mean it's intended to replace the EOS 7D Mark II, which might be the last of its kind.
No surprise Canon is set to release a successor to their highly popular EOS M50. The EOS M50 Mark II might also be announced in Q4 2020. Unfortunately, no rumored specifications here but we are pretty sure IBIS will be featured also on the EOS M50 Mark II.
All Canon rumors are listed here. Stay tuned.
Source: Canon Rumors