Canon EOS R Replacement In The Pipeline? (won't be the R Mark II, though)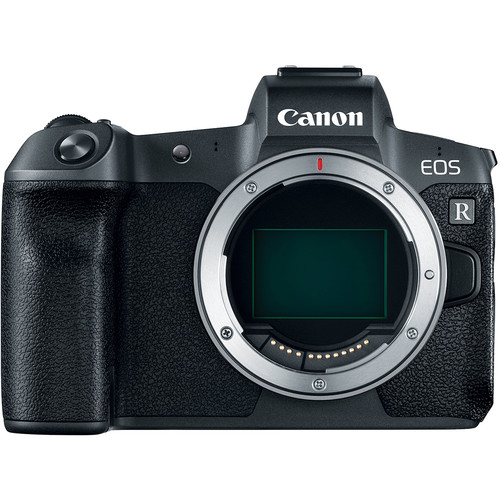 Is Canon readying the release of the replacement for the original EOS R? A new rumor suggests so.
Canon might release the replacement for the EOS R towards the end of 2022 or early 2023, according to the rumor. This EOS R replacement "will sit below" the EOS R6 ad will not be a new version of Canon's entry level full-frame model, the EOS RP. The previously rumored " $899 full-frame R series camera" is now said to have disappeared because of the usual supply chain issues.
Stay tuned.
Source: Canon Rumors