Canon EOS R5 Review – Electronic Shutter Useful For Action Photography?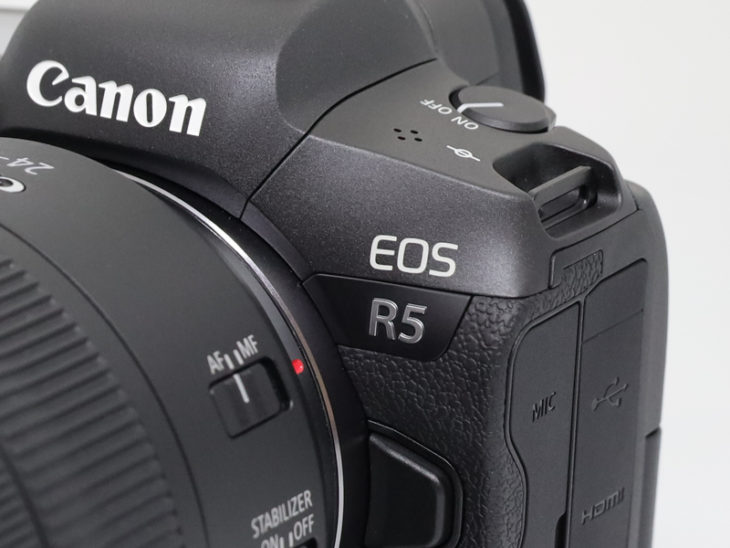 Spoiler alert: no EOS R5 overheating issue when using the electronic shutter.
Here is a Canon EOS R5 review that focuses on a particular feature of the camera: the electronic shutter and how well it suits for action/bird/sport photography.
Jan Wegener discusses these topics in his 15 minutes video below.
Rolling shutter or not? That's the big question. If there is a rolling shutter effect with the Canon EOS R5, how bad is it and does it make sense to use the electronic shutter for action bird photography? A lot of you asked me this question, so I tested it out and will share my findings with you today and share when I think it makes sense to use the electronic shutter and when it's best not to use it.
Want to learn the latest about the Canon EOS R5 overheating soap opera? Have a look here. Strangely enough, the almost exploding and finger-burning EOS R5 is the best selling camera in Japan.
Whatever, the EOS R5 seems to be highly regarded as a stills camera. In particular, the EOS R5 autofocus system seems to be huge leap forwards. More Canon EOS R5 review stuff is listed here, for the EOS R6 see here. User manual are available for download for the EOS R5 and the EOS R6. My opinion about the EOS R5 overheating hysteria is listed here.
Canon EOS R5 body and kits preorder links:

America: B&H Photo, Adorama, Amazon USA, Amazon Canada, Canon Canada, Canon USA
Europe & UK: Amazon DE, Amazon UK, Amazon IT, Canon IT, WEX Photographic, Canon FR, Canon UK, Canon DE

[via
Fstoppers
]