Canon EOS R5 Review (one of the best cameras on the market, DPReview)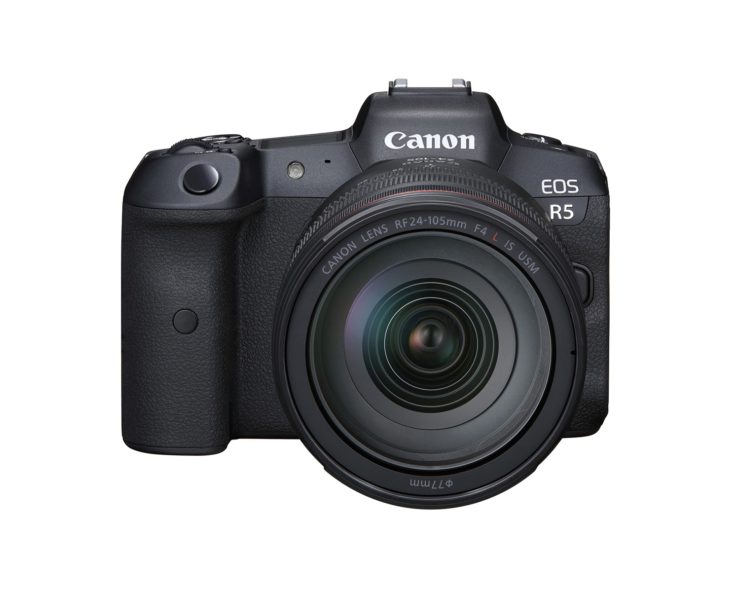 Photographic authority DPReview posted their full Canon EOS R5 review. And they like it, it seems.
To be honest the line in the title goes "one of the best cameras on the market, so long as you have the cash and desire this level of image quality and performance". From DPReview's conclusion (emphasis mine):
[the EOS R5 is] fast, has an excellent autofocus system, offers high resolution, excellent video quality with plentiful video features, and you take control over it with finely honed ergonomics.[…] As a true photographers' workhorse, the Canon EOS R5 gets out of your way and lets you accomplish what you need to. That could include photographing sports, action, portraits in the studio, fast-fleeting family moments, and so on, and your images will most-likely be accurately focused at 45 megapixels.[…] In the end, is the EOS R5 the true mirrorless successor to the EOS 5D series of DSLR cameras? Yes. Absolutely. It's not necessarily the default choice of today's high-end mirrorless market, but if that's a market you find yourself in, this camera is absolutely worth a close look. Read the review at DPReview…
The EOS R5 is highly regarded as a stills camera. In particular, the EOS R5 autofocus system seems to be huge leap forwards. More Canon EOS R5 review stuff is listed here, for EOS R6 review stuff see here. User manual are available for download for the EOS R5 and the EOS R6. My opinion about the EOS R5 overheating hysteria is listed here.
Canon EOS R5:
America: B&H Photo, Adorama, Amazon USA, Amazon Canada, Canon Canada, Canon USA
Europe & UK: Amazon DE, Amazon UK, Amazon IT, Canon IT, WEX Photographic, Canon FR, Canon UK, Canon DE