Canon EOS RP Review (more than the sum of its parts, Photography Blog)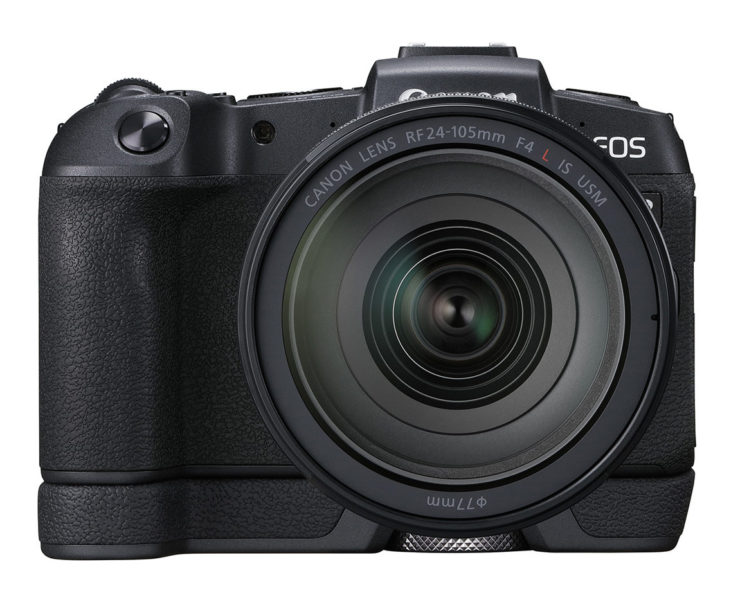 Photography Blog reviewed the new Canon EOS RP, the company's entry level, full frame mirrorless camera.
From their conclusion:
[…] the EOS RP is surprisingly well-built, with the same level as weather-proofing as the popular EOS 80D DSLR, makes more logical design decisions, most notably the removal of the M-Fn bar and the addition of a dedicated shooting mode dial, and has a great 1080p video mode. It also offers fantastic auto-focusing, USB charging and Bluetooth connectivity, all in a very compact and lightweight chassis. And in some ways, the EOS RP even manages to outperform its big brother, the EOS R, most notably by offering Eye AF in both AF-S and AF-C focusing modes, and incorporating Focus Stacking for the first time on any Canon camera.

[…] Ultimately, the new EOS RP camera adds up to a lot more than the sum of its parts, offering full-frame mirrorless image quality at an APS-C price point. While it's far from being the most technologically advanced camera ever released, Canon's cunning repackaging of existing tech in a logical design for its target audience could make it one of the best-selling.Read the review….
World wide pre-order links for the Canon EOS RP (most should have the RP in stock):
America: B&H Photo, Adorama, Amazon USA, Amazon Canada, Canon Canada, Canon USA
Europe & UK: Amazon DE, Amazon UK, Amazon IT, Canon IT, WEX Photographic, Canon FR, Canon UK, Canon DE

Canon RF mount lenses world-wide order links:
America: B&H Photo, Adorama, Amazon USA, Amazon Canada, Canon Canada, Canon USA
Europe & UK: Amazon DE, Amazon UK, Amazon IT, Canon IT, WEX Photographic, Canon FR, Canon UK, Canon DE