Canon EOS RP vs EOS R vs EOS 6D Mark II Dynamic Range Comparison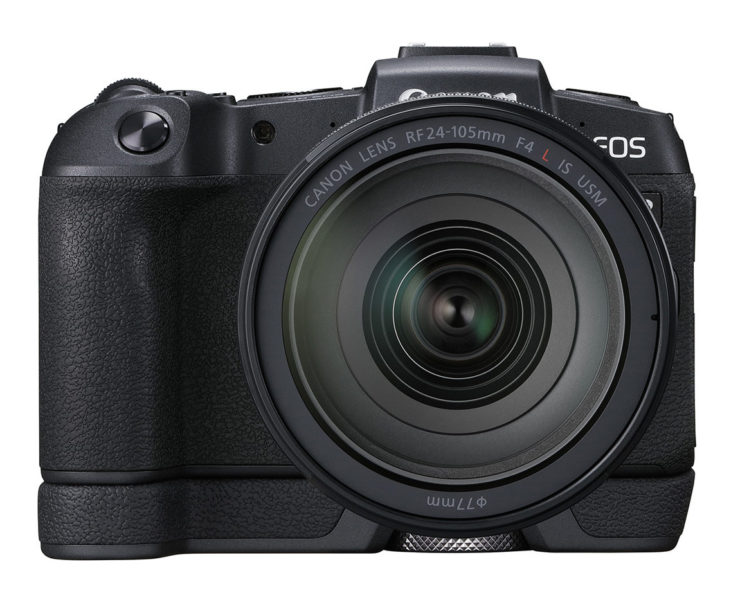 FroKnowsPhoto (aka Jared Polin) compared the dynamic range of the Canon EOS RP, EOS R and EOS 6D Mark II.
I never cared much about dynamic range but it seems t's a hot topic for a lot of people out there. The raw files used by Jared Polin can be downloaded here.
In a recent interview with Canon execs, the company confirmed that the EOS RP has the same sensor as the EOS 6D Mark II, with the exception of different microlenses.
Pre-order the EOS RP in USA:
EOS RP Body with EG-E1 Extension Grip and Canon Mount Adapter on sale at $1299 Amazon | Adorama | B&H Photo
EOS RP with EF 24-105mm f/3.5-5.6 IS STM, EG-E1 Extension Grip and Canon Mount Adapter on sale at $1699 Amazon | Adorama | B&H Photo
Pre-order the EOS RP in UK: Park Cameras
Pre-order the EOS RP in Germany: Amazon DE | Canon Germany
World-wide pre-order links:
America: B&H Photo, Adorama, Amazon USA, Amazon Canada, Canon Canada, Canon USA
Europe & UK: Amazon DE, Amazon UK, Amazon IT, Canon IT, WEX Photographic, Canon FR, Canon UK, Canon DE