The Canon Female Photojournalist Award 2017 goes to Catalina Martin-Chico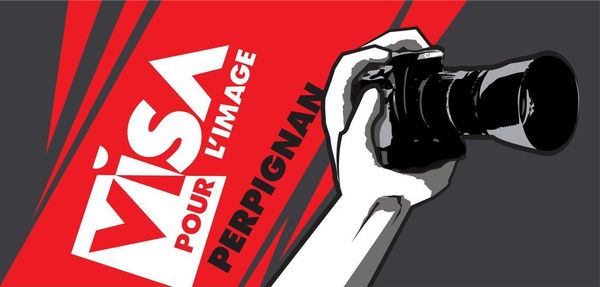 From Canon Europe:
Catalina Martin-Chico has won 2017's Canon Female Photojournalist Award at Visa pour l'Image in Perpignan, France.

Martin-Chico's winning project proposal focuses on female former-members of FARC, a left-wing Colombian militant group that officially disarmed in June this year following a historic ceasefire agreement with the country's president, Juan Manuel Santos, in 2016.

It's ninth time lucky for the French-Spanish photographer, who predominantly shoots in the Middle East for titles including Le Monde, Le Figaro and The New York Times.