Canon Interview – EOS R3, Lenses, RF Mount, Computational Photography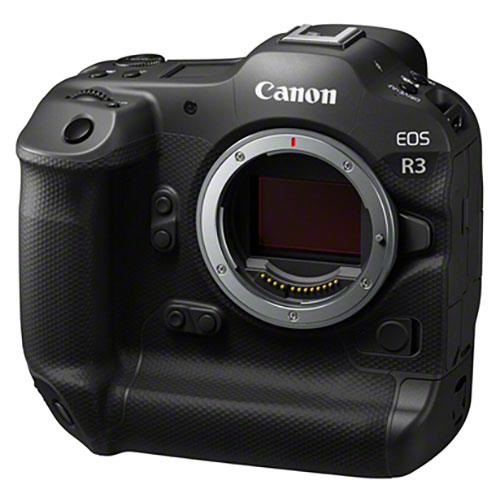 Here is an interview with Mr. Go Tokura, Chief Executive, Image Communication Business Operations. The Canon EOS R3 is also discussed.
DPReview hold the the interview with Mr. Go Tokura. Here are some excerpts. Don't expect too much since Canon rarely tells a lot in these interviews.
Will the EOS R3 be capable of high resolution video as well as stills?

We cannot provide detailed information at this point, but we can confirm that oversampled 4K video capture will be possible.

[…]

Can you give examples of some of the technologies used in your RF lenses which are only possible because they've been designed for mirrorless?

The optical designs of the RF 70-200mm F2.8 L IS USM and RF 70-200mm F4 L IS USM fully leverage the advantages of the RF mount's large diameter and short flange-back distance to achieve a significant reduction in length compare with their EF mount counterparts (EF 70-200mm F2.8L IS III USM and EF 70-200mm F4L IS II USM, respectively).

Additionally, the RF 600mm F11 IS STM and RF 800mm F11 IS STM lenses would only have been possible with mirrorless cameras. Thanks to Dual Pixel CMOS AF, which performs well in low-light environments, AF is still usable even at slower apertures (higher F-numbers).

[…]

Will dual-pixel CMOS AF evolve to include 'quad-pixel AF' with cross-type AF points?

We are certainly considering the idea of cross-type AF and quad-pixel AF. Autofocus is a relatively broad term, technologically speaking, so we are looking at its potential evolution in three ways: (Evolution in) AF sensitivity, ultra-high speed and AI-powered tracking. Cross-type AF and quad-pixel AF are possible themes we will consider.
Read the interview at DPReview.