Canon Is Likely To Announce An RF 70-400mm f/4.5-5.6L IS Lens For The EOS R This Year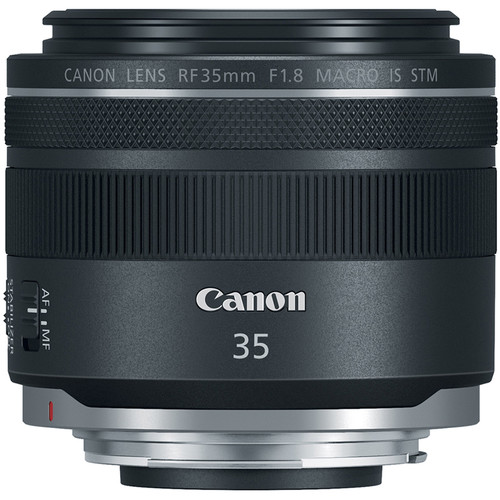 Canon will most likely announce a new lens for the EOS R full frame mirrorless system, the RF 70-400mm f/4.5-5.6L IS.
A Canon patent application for such a lens can be found in a Japanese patent application database. There are no hints about the announcement date, just that it will happen in 2020. The source says the size of the rumored RF 70-400mm f/4.5-5.6L IS will be more or less the same as the Canon RF 70-200mm f/2.8L IS
Seems to be a nice addition to the EOS R lens lineup, and will be a budget oriented lens (I totally missed the "L"), which I'm sure will make happy a lot of people.
All Canon rumors are listed here.
Source: Canon Rumors