Canon joins private sector in Japan to establish rocket launching sites, report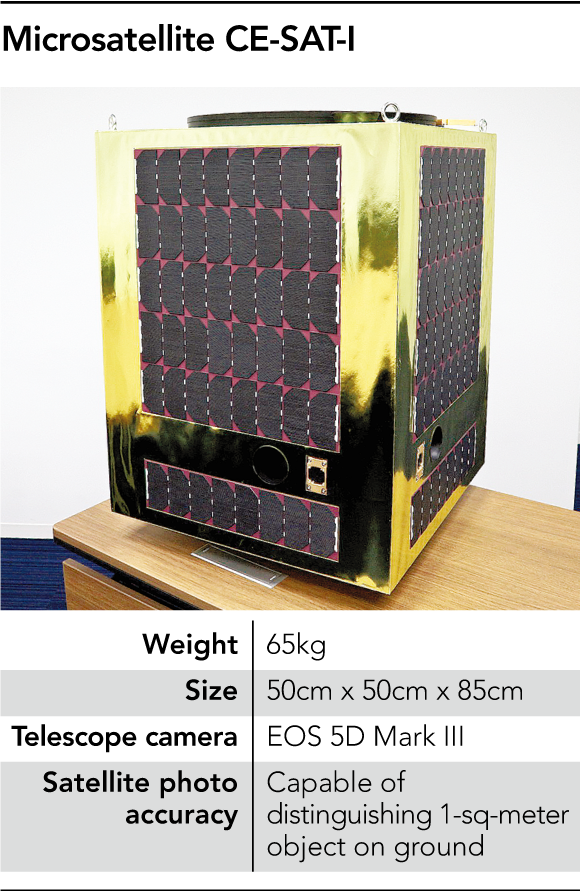 Next step in Canon's race to the space. Our previous reports about Canon's space efforts. Canon also build its own micro satellite with Canon EOS 5D Mark III cameras on board.
Nikkei Asian Review reports:
TOKYO — Japan's first private-sector effort to build rocket-launching facilities is underway as new aerospace legislation paves the way for meeting growth in demand for small observation satellites.

Canon Electronics, a Canon unit, has joined IHI subsidiary IHI Aerospace, construction company Shimizu and the state-owned Development Bank of Japan to establish joint venture New Generation Small Rocket Development Planning. The new company had begun scouting potential sites nationwide by Tuesday, aiming to shorten the list in time to embark on operations in fiscal 2018 at the earliest, following government checks.

The government has led Japanese space development. Launches have generally been at the Japan Aerospace Exploration Agency's Tanegashima or Uchinoura space centers in Kagoshima Prefecture in the south.