Canon Knows Phones Are Cutting Camera Profits, Other Segments Perform Well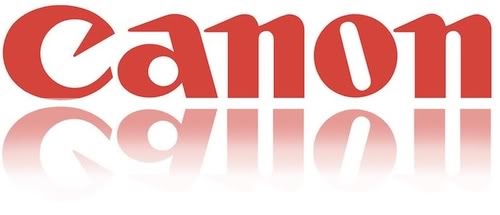 Canon is set to cut profit outlook as smartphone photography is sacking camera market profits. But Canon isn't just investing in consumer imaging products.
Nikkei Asian Review reports not only that Canon's mirrorless offerings are currently one of the company's more successful products, they also remind us that Canon isn't just a consumer camera company.
Nikkei (emphasis mine):
Canon is expected to downgrade its earnings guidance for 2019, Nikkei has learned, with operating profit likely to fall short of the current forecast by about 50 billion yen ($447 million) as digital cameras lose ground to increasingly sophisticated smartphone cameras.

The Japanese company's operating profit is on track to drop 20% to slightly above 270 billion yen, compared with the projected 325 billion yen. Sales for this year likely will undershoot the standing projection of 3.9 trillion yen as well.

Global shipments of digital cameras contracted by more than 20% last year, according to the Camera & Imaging Products Association, a Tokyo industry group. Canon's digital camera sales are shrinking in the key market of China.

Read Nikkei's report.
But Canon is alive and kicking (emphasis mine):
The company's four new growth businesses have performed well, including the medical device unit acquired from Toshiba. Sales of security cameras in particular are projected to grow by more than 10%. New businesses are anticipated to produce 25% of the group's full-year sales, up from 23% in 2018.
Yeah, Canon security cameras which according to a report are hidden in vacuum cleaners by the DEA.