Canon might announce a high-end mirrorless camera in Q4 2018, or later, rumor suggests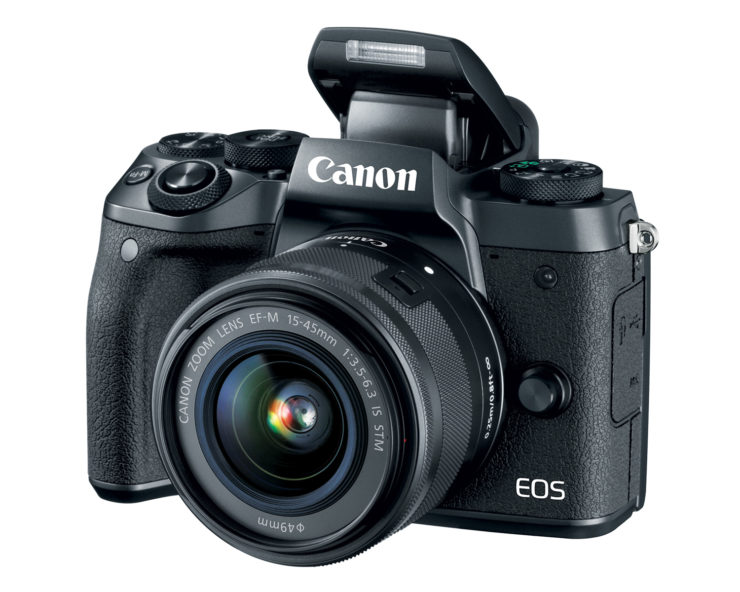 A rumor about a camera Canon might announce at the end of 2018.
It's becoming a long-running thing this thing about a high end mirrorless camera by Canon. While the latest murmurings do not explicitly mention a full-frame sensor, you can assume it is about a FF mirrorless camera.
Canon Watch was the first site to report Canon's plans to work on a professional-grade, full-frame mirrorless camera (at the end of 2014). We then had more hints about but nothing that really made me think a full-frame mirrorless camera was around the corner.
It's hard to classify the latest rumor. You can be pretty sure Canon is working on such a camera, the question is when if at all they will release it. I've told that prototypes already exist, and I am sure this is true.
Will Canon's full-frame mirrorless camera have EF mount? There where some speculations and pertinent rumors. The possibility of EF mount on a FF mirrorless camera isn't that crazy. A serious, full-frame MILC by Canon with EF mount would be the ultimate killer camera.
A rumor pointing to an announcement that's over a year away, unfortunately, has to be considered a teaser. Moreover, an announcement set at the end of 2018 might easily become an announcement in 2019. I recommend you stick with your camera for the time being, and enjoy taking pictures. We keep you posted.
Stay tuned…