Canon Might Announce Two EOS Cinema 8K Cameras In 2021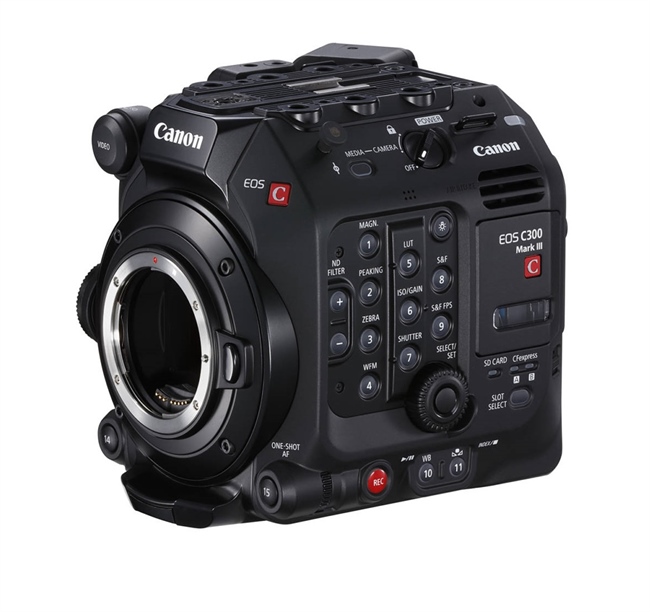 Canon might well be set to announce and release two new 8K-capable EOS Cinema cameras next year.
The first of these 8K Cinema cameras will be the next flagship, boosting some pro-oriented features.
The other one will be a modular and more similar to the Cinema EOS C300 Mark III and Cinema EOS C500 Mark II cameras.
No price nor specifications so far. We assume that Canon might announce these cameras around April 2021, i.e. when NAB 2021 is scheduled.
Stay tuned.
Source: Canon Rumors