Canon News Round-up (EOS C300 MKII, 7D MkII, Sigma 24-35mm, G3 X, …)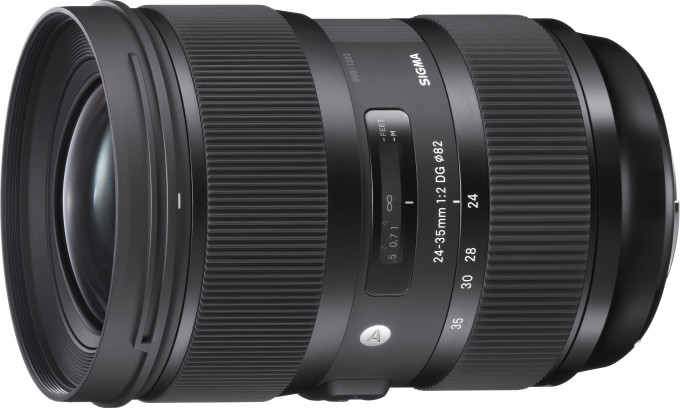 The remains of the week….
An In-Depth Look at the Canon C300 Mark II, Plus Brand New Footage – No Film School
Ongoing Canon C300 Mark II review part II: Ergonomics and hardware – News Shooter
Review of the Sigma 24-35mm f/2 Art Series – LensRentals
The Sigma 24-35mm f/2 Art Series is an incredible lens, with incredible sharpness and the fastest f-stop available in a full frame zoom lens. That said, I was left still scratching my head as to why. To my knowledge, I don't see a purpose for owning both a 24mm and 35mm, so this lens fixes a problem that many people don't have. While the functionality of the lens is great, I can't imagine people who already own a 35mm or 24mm interested in what this lens has to offer. But if you're looking for a discounted price yet capable wide angle lens, and versatility beyond a 24mm or 35mm, the Sigma 24-35mm might be the lens for you
Best lenses for the Canon EOS 7D Mark II: Part 2 – Prime Lenses – DxOMark
Canon: DIY Photo Jewelry – CanonUSA
Review: Tamron 15-30mm f2.8 Di VC USD (Canon EF) – The Phoblographer
Canon Powershot G3 X Review – ephotozine
The camera body has good handling with a good size rubber hand grip, and along with weather sealing, the camera will be well suited to shooting in a variety of conditions where you wouldn't normally want to be shooting.
Canon 50mm f/1.8 STM Lens Review: 25 years later, the 'nifty fifty' receives much-needed updates – Imaging Resource
Canon EOS M3 sensor review: Attractive option for existing Canon users? – DxOMark
Postcards (Canon EOS 5D Mark II and Mark III) – Fotostacja