Canon 200-600mm non-L telephoto lens rumored again [CW2]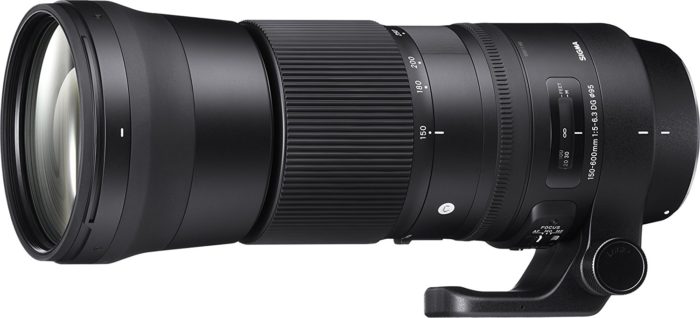 Here is another long running rumor, dating back to 2015 since when a patent for a Canon 200-600mm f/4.5-5.6 lens was spotted.
This lens is said to be a non-L lens, i.e. consumer oriented. Something both Sigma and Tamron have in offer (although in the 150-600mm range). This non-L, Canon 200-600mm super telephoto lens is now said to be announced somewhen in 2018.
You may wonder why such a super telephoto lens would not be an L lens. According to the rumor, Canon does not want to have an in-house competition with the EF 100-400mm f/4.5-5.6L IS II. Another reason might be that Canon wants to keep he price aligned with the Sigma and Tamron offerings.
Let's hope there is some truth behind this rumor and that there will be a Canon 200-600mm lens.
That's all for now. Stay tuned.