Canon Patent: Adding Functionality To The Rear Dial By Making It Clickable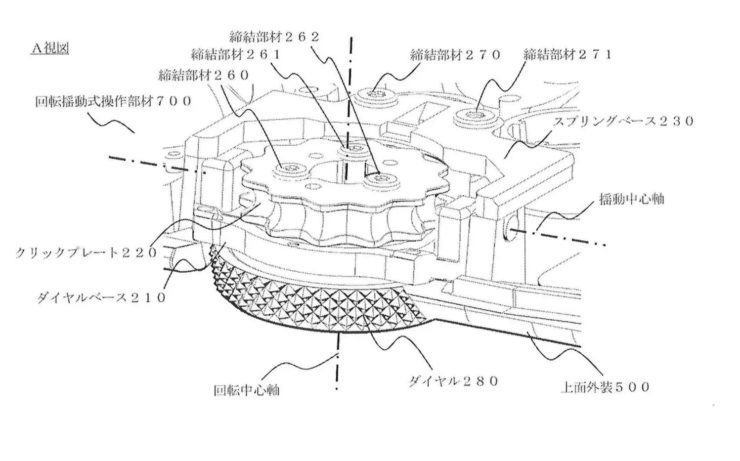 This Canon patent shows once more that ergonomics and user interfaces are constantly researched and further deveolped.
Canon patent application 2023009898 (Japan, published 1/20/2023) discusses methods to make the rear dial clickable, e.g. to add functionality. From the patent literature:
An object of the present invention is to provide a rotary operation member capable of a compound operation that prevents an erroneous operation during a rotary operation.

Description of the Related Art

Conventionally, in an electronic device having a rotating/swiveling operation member such as a dial, there has been proposed a structure capable of performing a combined operation of a rotating operation and a swinging operation of the rotating operation member.

However, the prior art disclosed in the above-mentioned patent document requires a plurality of means for producing a rotating operation and a swinging motion, and there is a concern that the swinging operation may be erroneously performed during the rotating operation.

SUMMARY OF THE INVENTION

Accordingly, it is an object of the present invention to provide a rotating and swinging operating member that performs rotating and swinging operations with a common member while preventing erroneous operation during rotating operation.

EFFECTS OF THE INVENTION

According to the present invention, it is possible to provide a composite operating member that is capable of rotating and swinging operations and that is excellent in immediacy while preventing erroneous operations.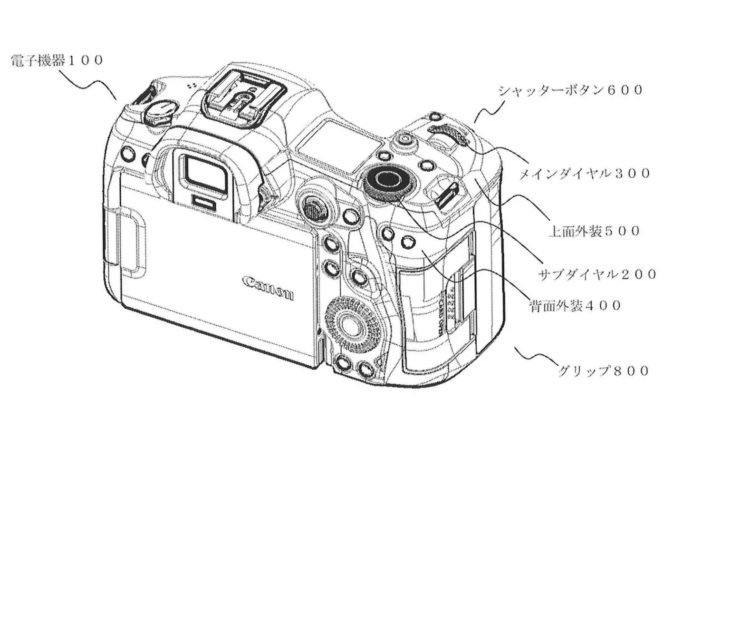 More Canon patent applications are listed here.
[via asobinet]