Canon Patent: Shutter Button Vibrates When Focus Is Acquired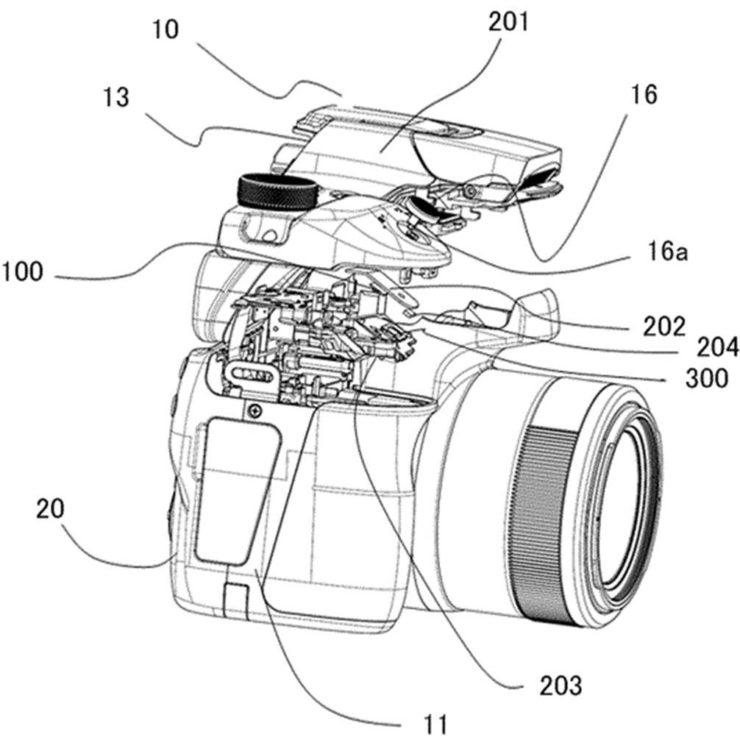 And here is the third Canon patent application of today (see here and here), and this is a rather cool one in our opinion.
Canon patent application 2023009356 (Japan, published 1/20/2023) discusses methods to make a shutter button that vibrates when autofocus is locked. Pretty cool, isn't it? Think of situations where silence is important, but getting to know when AF locks is too.
From the patent literature:
An optical device capable of increasing vibration transmitted to a release button with an inexpensive and compact configuration is provided.

Description of the Related Art

Conventional single-lens reflex cameras generate camera shooting sounds such as shutter sounds and mirror drive sounds when a release button is operated to take a picture. Thereby, the user can recognize by the sound that the camera has performed the photographing operation. However, in recent years, when photographing athletes, the sound of the camera being shot distracts them from their concentration. becoming a problem. As a countermeasure for this problem, mirrorless cameras have become popular and the driving sound of the mirror has been eliminated. For this reason, among mirrorless cameras, there is a silent shutter camera that significantly suppresses the camera shooting sound even when shooting in a quiet place by reducing the shutter sound.

However, since the silent shutter camera is almost silent, when the user operates the release button to take a picture, it is difficult to determine whether or not the image has been reliably recorded. In order to address this problem, a configuration has been disclosed in which the release button is vibrated so that only the user can perceive the shooting operation while suppressing the camera shooting sound.

SUMMARY OF THE INVENTION

It is an object of the present invention to provide an optical apparatus capable of increasing the vibration transmitted to the release button with an inexpensive and compact configuration.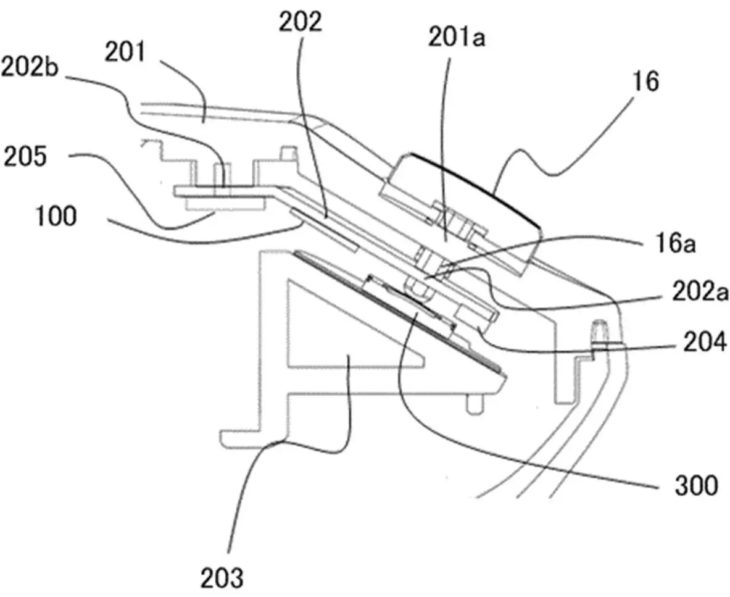 More Canon patent applications are listed here.
[via asobinet]