Canon planing to give up small sensor manufacturing? [CW2]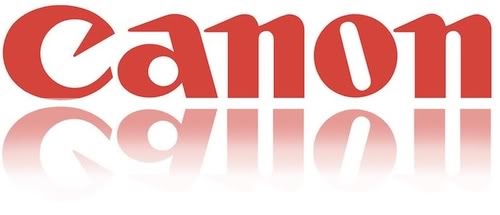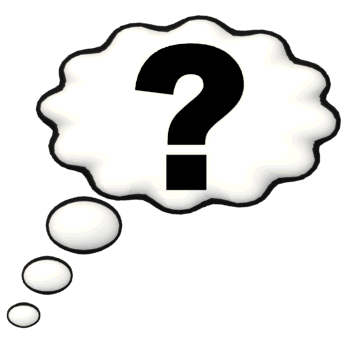 After the rumor of a few days ago, suggesting Canon may give up their sensor labs and factories, I got a new, yet similar rumor.
This time a slightly more plausible scenario is suggested. I would like to reproduce the original text:
There is an internal Canon strategy paper which says that under the current market trends the company ought to lower its total ownership cost of its sensor fabs by selling off its small-sensor manufacturing business, by small it means anything smaller than APS-C. Sensor manufacturing capability for sizes equal or larger than APS-C will be retained. There is no executive approval yet for this plan, but it's likely to go ahead if the current market trends continue for a year or so.
Whatever you might think of this rumor, it is less unlikely than it might appear. If you have a look at Canon's latest financial results, you'll see what we all know since a while: smartphone photography is eating away the profits made with small sensor cameras (i.e. compact cameras). Hence, there might well be a scenario where Canon decides that manufacturing sensors smaller than APS-C has a total cost that's too high. Canon is already featuring Sony sensors on some of their 1″ sensor Powershot cameras.
So, if the assumptions we made above have some plausibility, then Canon might give up producing small sensors, and start to purchase such sensors from Sony (given how well they perform). It will likely depend by how pragmatic Canon is as a company.
What do you think…?