Canon testing third-party full-frame sensor for their DSLRs? [CW1]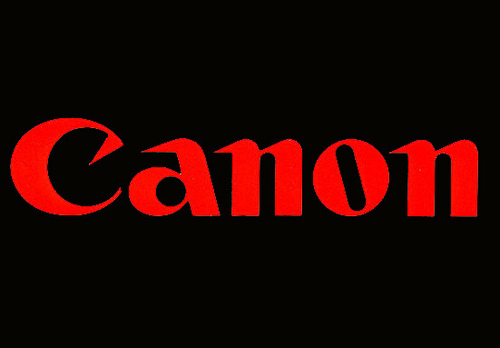 I got a tip from a new source, stating that Canon is actively testing a third-party full-frame sensor on a DSLR, along with a Canon sensor. If true, it could be a Sony sensor. This is the text of the mail I got:
I hear that Canon is considering to sell off its sensor fab and acquire from other manufacturers the sensors of its future cameras. Furthermore, I learn that an EOS camera currently in testing is being tested with two different sensors, one made by Canon and the other one made by another sensor manufacturer.
If it wasn't for the "Canon is considering to sell off its sensor fab" I would have took this rumor more seriously. But so it is only a CW1 rumor to me. However, Canon did already feature third-party sensors on the Powershot cameras with 1″ sensor, and they always stated they would use the best sensor on the market, regardless of who manufactures it.
It is not the first time we are told Canon may abandon their sensor business and adopt third-party sensors (1 | 2 | 3). Nevertheless, I think this rumor is nothing but a hoax. What do you think?