(CW2) Canon/Sony Patent Exchange to Produce Canon's High Resolution Sensor?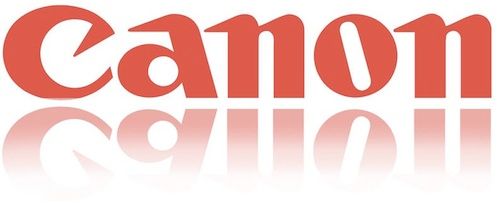 I have been told (thanks) that Sony will indeed produce Canon's upcoming high resolution sensor. The source presents this as a joint venture and patent exchange between Canon and Sony.
In other words, and according to the source, Canon and Sony will agree on a patent exchange to produce a 53MP sensor for Canon's upcoming high resolution DSLRs. This sensor would keep the Exmor technology, and feature Canon's Dual Pixel CMOS AF. The best of both worlds someone may say. Sony would still sell sensors to Nikon, but without the Dual Pixel AF (it is for sure not a problem for Sony to mass-produce slightly different lines of sensors).
Interesting rumor. All in all such a scenario is possible, since it would be of advantage for both companies. Canon already used a Sony sensor on the Powershot G7 X. And there have been rumors that Canon may sport a Sony sensor in future high-end DSLRs. Finally, Canon themselves stated in an interview that they will "select the best sensor, whoever the manufacturer is" (see the interview here).
What do you think? Let me know in the comment section…
About our rumor rating:
CW1 – probably fake rumor, not reliable
CW2 – rumor from an unknown/new source, but otherwise at least a plausible rumor
CW3 – a 50% chance to be real, coming from a known source, or from new source with good insight in Canon's business
CW4 – rumor from a known source that was right in the past
CW5 – as good as certain to be true