Canon Powershot G7 X Features A Sony BSI-CMOS Sensor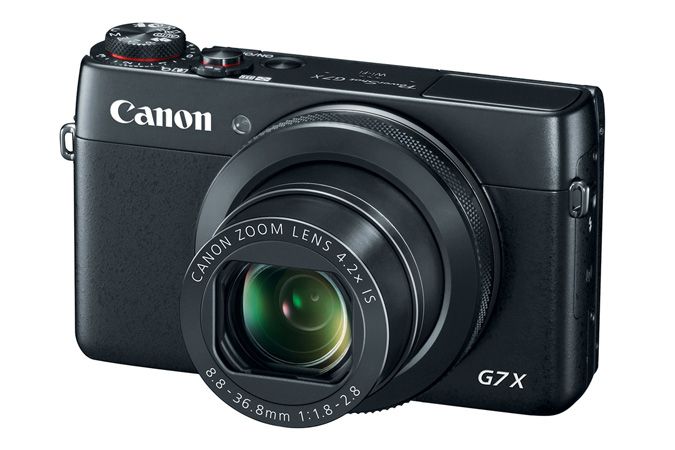 Powershot G7 X: Amazon DE, Amazon UK, Amazon IT, Canon IT, WEX Photographic, Canon FR, Canon UK, Canon DE
A lot suggests the Canon Powershot G7 X is featuring a Sony 20-MP 1" BSI CMOS sensor. The same sensor that's mounted on the Sony RX100 III and Panasonic FZ1000.
In a meeting with Dpreview's staff, Canon stated that the sensor in the Powershot G7 X is a "BSI-CMOS" sensor, and that the sensor is not manufactured by Canon.
A similar hint comes from PetaPixel in their G7 X vs RX100 III comparison. They write:
Surprisingly the Canon G7 X and Sony RX100 III could be stepbrothers. Canon allegedly admitted the 20MP 1″ sensor was not developed internally, fueling speculations that G7 X could be using the same Sony 20-MP 1" BSI CMOS sensor. Any difference between the two rivals can be attributed to the lens and design philosophy of the engineering teams from both sides.
Thom Hogan from gearophile writes:
What we get in the US$700 G7 X is the Sony 20mp 1" sensor coupled with a 24-100mm (equivalent) f/1.8-2.8 lens, a 1m dot touchscreen, a built in ND filter, 1080P/60 video and some other PowerShot stuff. […] it even has a "selfie" mode.
As you can see, it appears the Powershot G7 X is indeed featuring Sony's sensor. A Sony 1 inch sensor coupled with Canon's excellent optics sounds good to me. The G7 X has a longer zoom range than the Sony RX 100 III.
There is also a serious hint by Canon itself that they are working on another compact camera with possibly an 1 inch sensor. And that's not all, another hint by Canon itself suggests the company is researching the possibility of developing a new mount type, and that they could join the m4/3 standard.
Is Canon changing strategies and opening to sensors made by other manufacturers? What do you think?
Canon's new super-small camera with an 1 inch sensor and WiFi is already shipping at DigitalRev for €629/$699
. The PowerShot G7 X will be available in October 201. Pre-order at Adorama | B&H Photo | Amazon.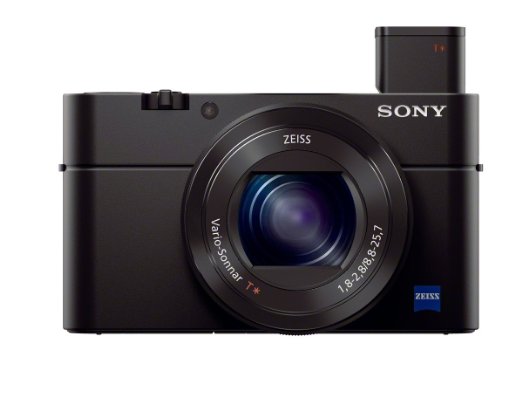 Sony RX1000 III