(CW2/CW3) Yet Another Rumour About Sony Sensors Used in Canon DSLRs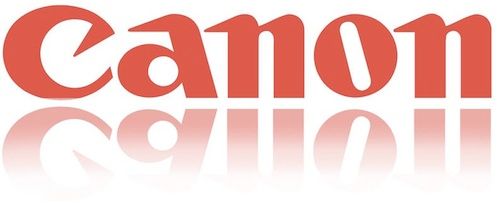 I got another rumor (thanks) stating that Canon will use Sony sensors in their upcoming DSLRs. The source didn't explicitly mention the EOS 5Ds and EOS 5Ds R but the reference seems clear.
I do not think we will immediately know the answer on Friday 6th, when Canon will announce the EOS 5Ds and EOS 5Ds R, and more gear.
This is not the first rumor I got saying that Canon will feature Sony sensors (1 | 2 | 3).
About our rumor rating:
CW1 – probably fake rumor, not reliable
CW2 – rumor from an unknown/new source, but otherwise at least a plausible rumor
CW3 – a 50% chance to be real, coming from a known source, or from new source with good insight in Canon's business
CW4 – rumor from a known source that was right in the past
CW5 – as good as certain to be true