More Mentions of a Possible Sony Sensor for Canon DSLRs (i told you it was coming)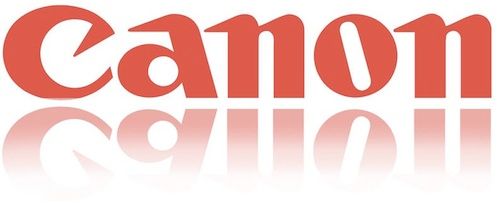 When we first reported this rumor, we got a sceptical reaction from some well known rumor site. Now, months later and very quietly, they reported our original rumor, or they also got a tip pointing to the same. No problem guys if you forgot where the rumor showed up before :-) It's always better be late than not to come to the party.
The possibility that Canon may feature Sony sensors on their DSLRs is less weird than you might think. Canon has a pragmatic approach to things. In an interview some time ago, when asked about the G7 X sensor (which features a Sony sensor), Canon said:
Q: […] One thing we've learned is that the sensor in the G7X is not made by Canon. Does this represent a new philosophy at Canon?
A: We select the best sensor, whoever the manufacturer is. That's our policy
Exactly, so a Sony sensor in a Canon DSLR is much less implausible than some supposedly well informed people is saying. The times are changing, we have to live with it. If Sony sensors are the right thing for Canon DSLRs, then let's go with Sony sensors. The rumor Canon Rumors is reporting says:
Canon will use Sony's new 46mp sensor as the 3rd party launch partner, maybe a little after Sony releases it in a camera of their own. Sony and Canon are partnering on many upcoming products – most recently the G7X being a prime example. Canon will use their own CFA / processing and will make a big point of colour accuracy.
This fits pretty well with what we reported back in November. If Canon is going to feature multi-layer, Foveon-like sensors on their cameras, these sensor will most probably also come from Sony.