Canon PowerShot Camera With Artificial Intelligence On Board Might Get Released Soon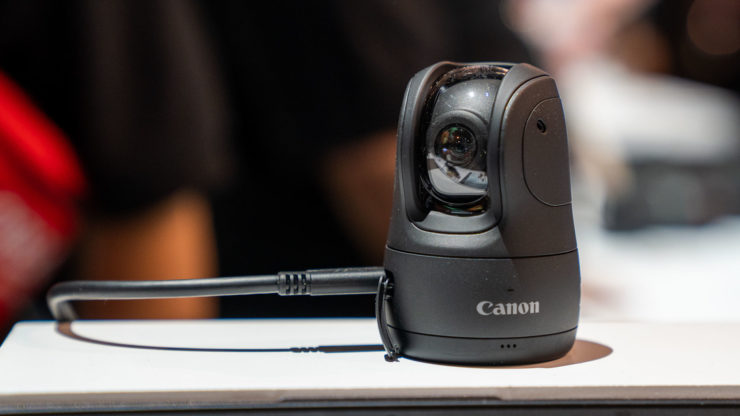 It seems Canon will soon announce their first camera with some sort of artificial intelligence on board.
This camera has been presented at CP+ 2019, and named Intelligent Compact Camera. The same camera was on display at CES 2020. A video taken at The Photography Show in 2018 shows the camera.
The AI-powered Canon camera has been named PowerShot AI by the community. The specifications (might not be definitive):
12mp 1/2.3″ CMOS Sensor
19-57mm 35mm equivalent zoom lens (4x zoom)
Pans 170°
Tilt of 110°
Electronic Image Stabilization
Dust and Waterproofing
Battery life of about 2.5 hours
Records data to microSD
USB-C Port
Both Wifi and Bluetooth connectivity
The Canon PowerShot AI could be a kind of multipurpose camera, and it's yet to see what the featured artificial intelligence will exactly do. Understanding voice commands is already on board.
The Canon PowerShot AI is expected to be announced soon.
Stay tuned.
Source: Canon Rumors