Canon Presents Five Concept Cameras At CP+ 2019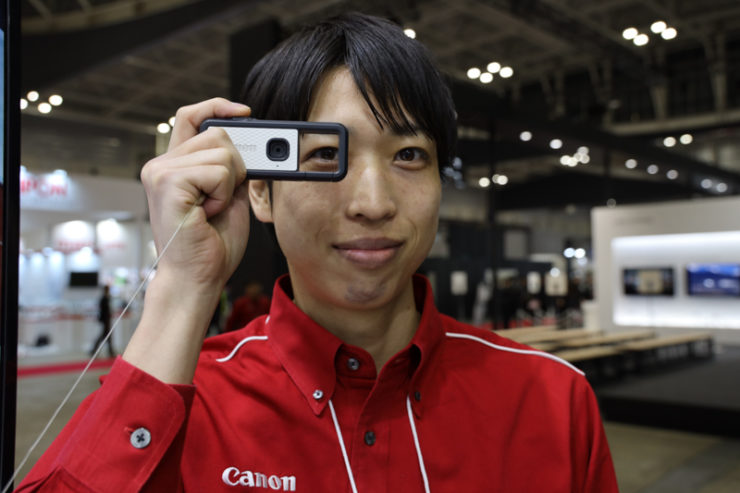 Funny stuff presented by Canon at CP+ 2019. Five concept cameras for various purposes, reports DC Watch.
The first "Soto Asobi camera" aims at outdoor use. It's rugged, waterproof ad will survive when hitting concrete from 2 meters. Its unique construction eliminates the viewfinder and uses the frame of the body as rangefinder. The exterior part of the body can be changed to one's taste.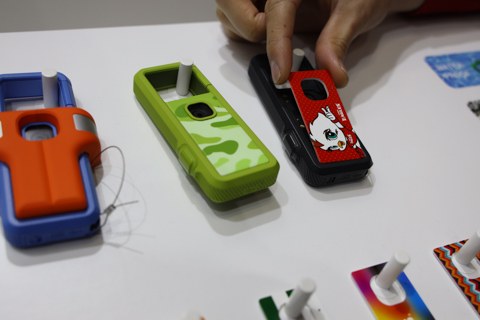 The second concept camera model is a Multifunctional Camera with the aim to let you "enjoy a telephoto lens easily". It features a 100-400mm telephoto lens. A smartphone can be used as display.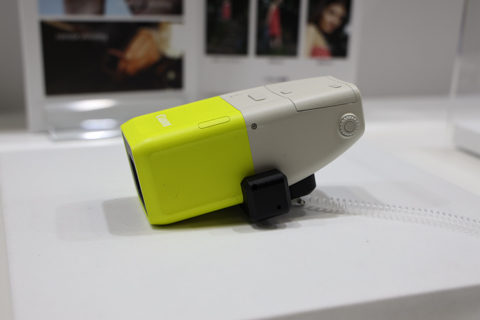 The third concept camera is named "Intelligent Compact Camera" and supports automatic shooting along with panorama and tilt functions. It supports speech recognition and is able to recognise smiles or gestures (as the peace sign).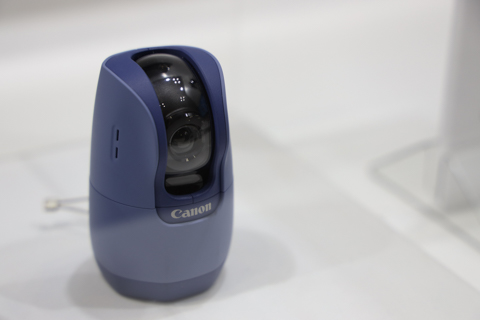 The fourth concept camera model is the "Kids Mission Camera". This camera promises to deliver what Canon calls "game sensation" and clearly aims to kids not familiar with cameras. It also seems to have some sort of scene recognition functionality.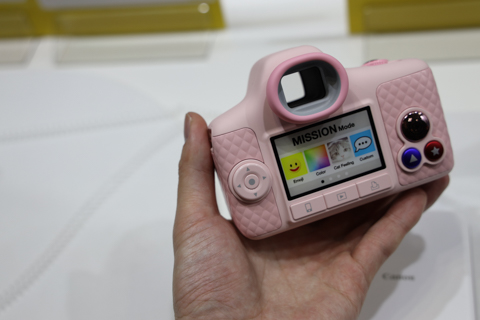 The fifth and last concept camera is a bit more complex. It's a "free viewpoint image generation system" which can provide images with a realistic and immersive feeling. Sports and other events are the area of application.
If you take a sports stadium as example, you combine the imagery of multiple cameras (say 30) installed around the stadium, and then combine all single images in a three-dimensional rendered image. These 3D images can be manipulated by moving a virtual camera, so you can change point of view at your pleasure (kicker's or goalkeeper's point of view, to make an example), or you can follow a player on the field.