Canon RF 24-105mm f/4L Review And Sample Photos (by Alik Griffin)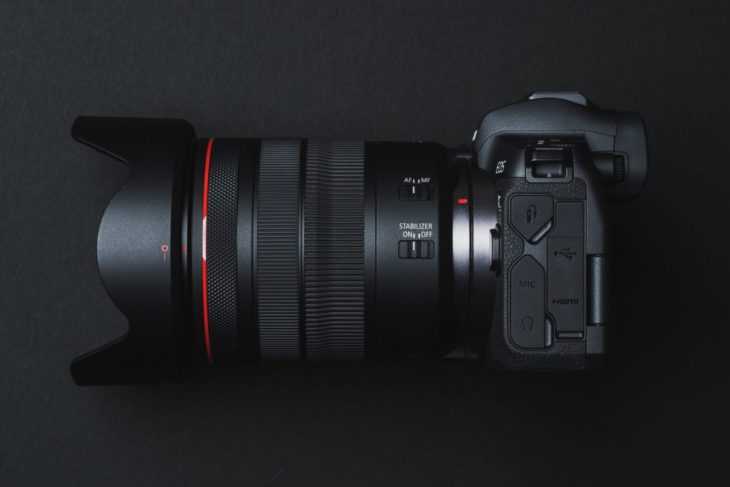 Photographer Alik Griffin posted a comprehensive field review of the Canon RF 24-105mm f/4L lens, the kit lens for Canon's EOS R full frame mirrorless system.
He used the RF 24-105mm f/4L mainly as a landscape lens while capturing Japan's Fall colors.
In the conclusion Alik says:
The Canon RF 24-105mm f/4 is very sharp with great image stabilization, outstanding contrast and color rendering, nice pop with only some minor yet, easily correctable flaws. Build quality is also really solid and the lens isn't too heavy either. The best part is the price.

For the landscape, travel photographer, the Instagrammer that wants to shoot a reflection the golden gate bridge through a chain link fence off his smart phone, or whatever it may be, this lens is outstanding for all casual shooting styles.

The lenses main weakness is the f4 aperture. You'll notice most of [the photos in Alik's review, editor's note] are of landscapes and travel. I just haven't been in love with any portraits I've shot. It's fine for shooting portraits with an awesome backdrop where it's all about the environment, but when it comes to shooting beauty portraits, you'll most likely eventually want a faster lens ( faster lens means f2.8 or f2 something like that ).

However, if you're in a studio shooting models against a backdrop where it's all about fashion, production design and hair & makeup and less about bokeh, f4 is great. You'll even get a little more pop if you're using strobes, which means really stunning, high contrast punchy images. I haven't tested yet, but I can almost bet you this lens has more pop than the 28-70mm f2 which will need massive glass to produce that aperture. Something to consider if you plan on shooting at f4 or f5.6.

I actually really love this lens, and it's the first zoom lens I've used in a long time where I don't feel like I'm really compromising quality for versatility. I usually don't say this in my reviews, but if you're stepping into the EOS R system, and you don't have the EF 24-105mm f4, you should seriously consider this lens!
Alik Griffin's complete review of the Canon RF 24-105mm f/4 comes with a huge set of beautiful sample pictures, and examines thoroughly all aspects of this lens. Be sure to have a look.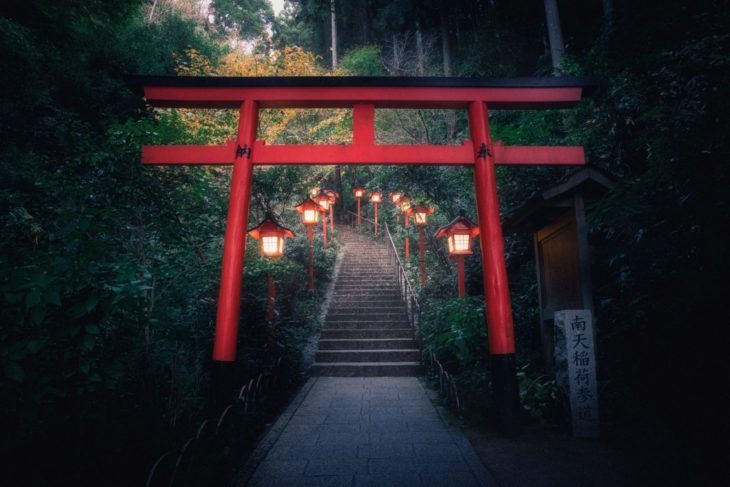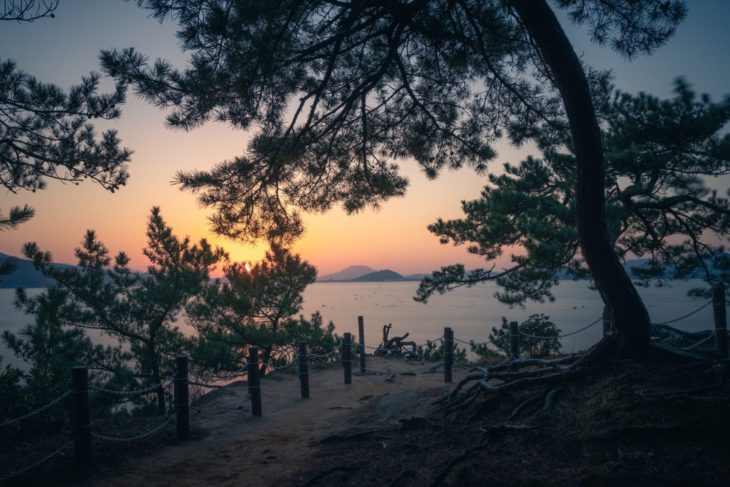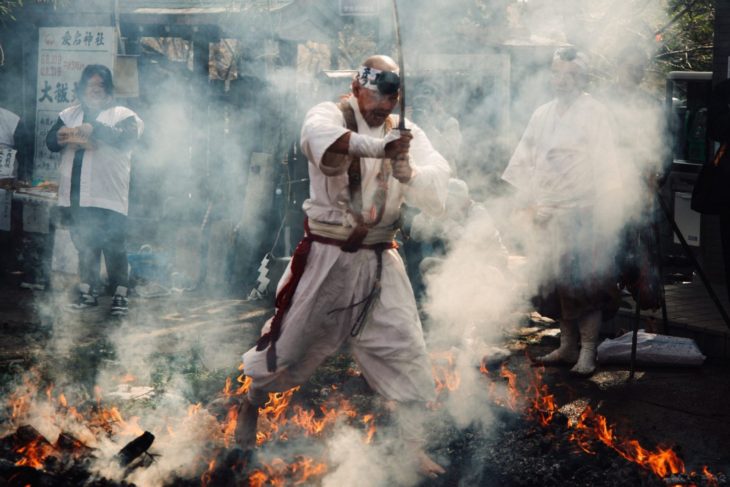 Canon RF 24-105mm f/4:
America: B&H Photo, Adorama, Amazon USA, Amazon Canada, Canon Canada, Canon USA
Europe & UK: Amazon DE, Amazon UK, Amazon IT, Canon IT, WEX Photographic, Canon FR, Canon UK, Canon DE