Canon RF 600mm f/11 Review – The Perfect Wildlife Lens For Beginners?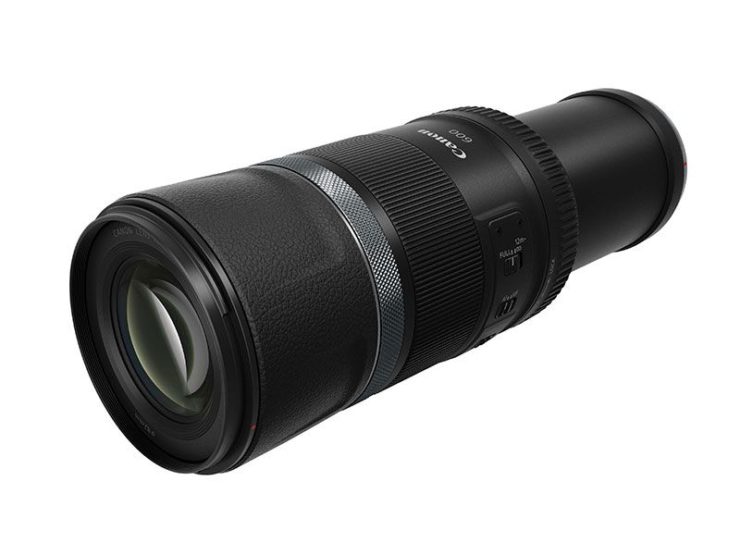 Here is a new Canon RF 600mm f/11 review. The RF 600mm f/11 and RF 800mm f/11 made quite a splash when they were announced. Initially seen with skepticism, they are now getting many positive reviews.
DPReview TV posted their Canon RF 600mm f/11 review.
Chris turns a trip to Calgary Zoo into something of a safari, as he reviews the Canon RF 600mm F11 USM as a wildlife lens. Its long focal length and relatively modest price make it an attractive option for birding and nature photography but, as Chris discovers, it's not without limitations.
Enjoy.
Also interesting: an interview with the engineers who developed these lens. Also, Canon already said there will be more such lenses. For more Canon RF 800mm f/11 and RF 600mm f/11 review stuff have a look here.
Canon RF 600mm f/11
America: B&H Photo, Adorama, Amazon USA, Amazon Canada, Canon Canada, Canon USA
Europe & UK: Amazon DE, Amazon UK, Amazon IT, Canon IT, WEX Photographic, Canon FR, Canon UK, Canon DE

Canon RF 800mm f/11
America: B&H Photo, Adorama, Amazon USA, Amazon Canada, Canon Canada, Canon USA
Europe & UK: Amazon DE, Amazon UK, Amazon IT, Canon IT, WEX Photographic, Canon FR, Canon UK, Canon DE

From Canon's press release:
Canon RF600mm and 800mm F11 IS STM
The Canon RF600mm and RF800mm F11 IS STM lenses are the first fixed focal length super-telephoto RF lenses and are incredibly compact and lightweight. The portability of the new lenses is made even greater due to the ability for the lens barrel to retract and lock in place when the lenses are stowed away and not in use. Diffractive Optics technology helps to reduce the necessary number of lenses and greatly diminish the cost of the lenses, making them affordable for a broader group of photographers. Additional features of the Canon RF600mm and RF800mm F11 IS STM lenses include:
Lightweight – the RF600mm weighs approximately 2.05lb and the RF800mm weighs approximately 2.78lb, respectively
Compact size, RF600mm measures approximately 7.85inch and RF800mm with measures approximately 11.09inch when retracted, respectively
Fixed f/11 aperture
Optical image stabilization of five stops* for the RF600mm and four stops* for the RF800mm of Shake Correction
Lead screw-type STM enables smooth auto focusing for still-image and video shooting
Customizable control ring that allows photographers to adjust exposure compensation, shutter speed, aperture or ISO
12-pin Communication System
Compatible with the new 1.4x and 2x RF lens extenders