Canon EOS R5c Announcement At The Beginning of 2022?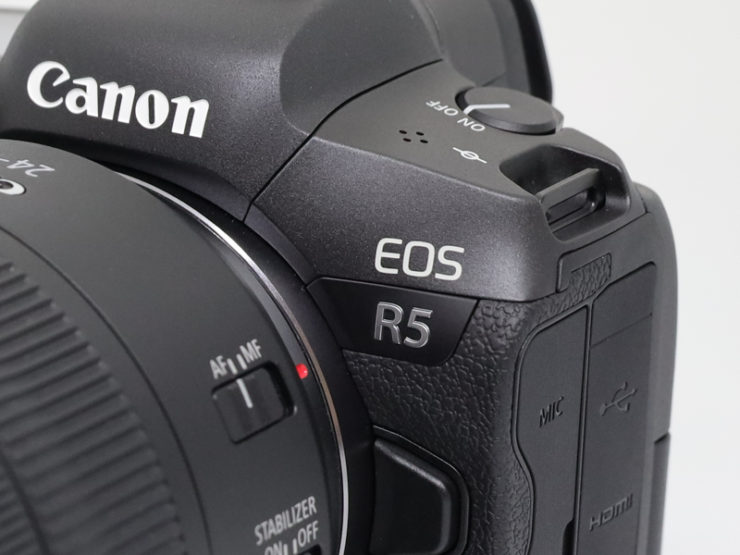 We didn't get the Canon EOS R3, despite all the rumors pointing to an imminent announcement. But despair not: here is a Canon EOS R5c rumor for you.
The EOS R5c would be the cinema/movie making version of the EOS R5. Rumor-wise the EOS R5c got little attention. Canon Rumors reports with confidence that the EOS R5c might get announced in Q1 2022. The rumor also suggests that the announcement was postponed after a scheduled October 2021 release.
While getting most of the features of the Canon EOS R5, the EOS R5c might also sport:
active cooling
slightly different form factor
more codecs for video recording
full-size HDMI port.
Still a long time to go for an announcement in Q1 2022. Stay tuned.