Canon RF 85mm f/1.2L Review (nothing short of outstanding, Optical Limits)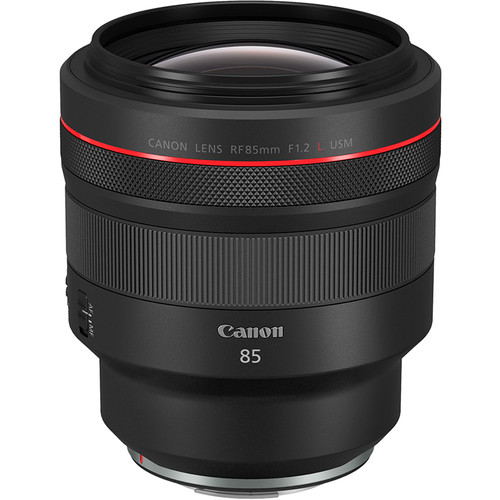 Here is a Canon RF 85mm f/1.2L review by Optical Limits, formerly known as photozone.de.
The Canon RF 85mm f/1.2L is one of the so called "boutique lenses" for the Canon EOS R full frame mirrorless system, and it's an outstanding optical performer.
From Optical Limit's conclusion:
As far as sheer optical capabilities are concerned, the Canon RF 85mm f/1.2 USM L is nothing short of outstanding. It is one of the best – if not the best – lenses that we tested to date. The resolution is outlandish especially considering its extreme max aperture. Most lenses out there would consider themselves to be fortunate if they could deliver a peak performance similar to what the RF 85mm f/1.2 delivers at f/1.2 already. […] If it's about the capability of producing as much object separation and background/foreground blur as possible, it doesn't get any better. When looking a bit more into the details, there are a few imperfections though. The lens doesn't love hard contrasts in the (rear) focus transition zone. To be fair here – you probably won't notice this is most scenes. Out-of-focus highlights are nicely rendered. However, if you ask yours truly whether to buy this lens or the RF 85mm f/1.2 USM L DS, he'd go for the latter one. Nothing beats a creamy bokeh more but a creamier one – but that's also a matter of taste, of course. Bokeh fringing is very well controlled albeit not totally absent at f/1.2.

Read the review at Optical Limits…
More Canon RF 85mm f/1.2L review stuff is listed here.
Canon RF 85mm f/1.2L:
America: B&H Photo, Adorama, Amazon USA, Amazon Canada, Canon Canada, Canon USA
Europe & UK: Amazon DE, Amazon UK, Amazon IT, Wex Photo Video, Canon DE, Canon UK