Canon security cameras deliver real-time analysis of emotions, report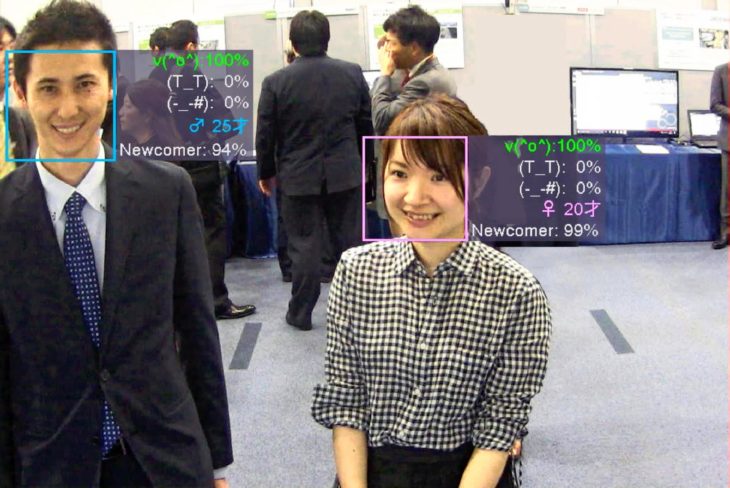 Canon is investing in artificial intelligence systems. Here is another application.
Nikkei Asian Review reports:
TOKYO — A Canon unit is launching a new security camera system that performs double duty, providing surveillance while also enhancing customer service.

Canon Marketing Japan's system analyzes facial expressions in real time — a feature envisioned as a marketing tool allowing retailers and entertainment venues to interpret customers' reactions moment by moment.

The technology detects three emotions — joy, sadness and anger — as well as age and gender. Software analyzes footage sent to the cloud, automatically tracking and charting the level of a particular emotion as a percentage.

A theater, for instance, could monitor an audience to see when and how often they laughed. Canon MJ expects plenty of business from relatively small retailers, such as supermarkets, along with amusement parks and other clients that want detailed insight into customer satisfaction.

The technology is being launched under the company's cloud-based image management service, VisualStage, with emotion analysis software developed by Tokyo-based security imaging company Aroba.
Read the article at Nikkei Asian Review.