This is Nikon's Full Frame Mirrorless Camera (images), announcement 8/23/2018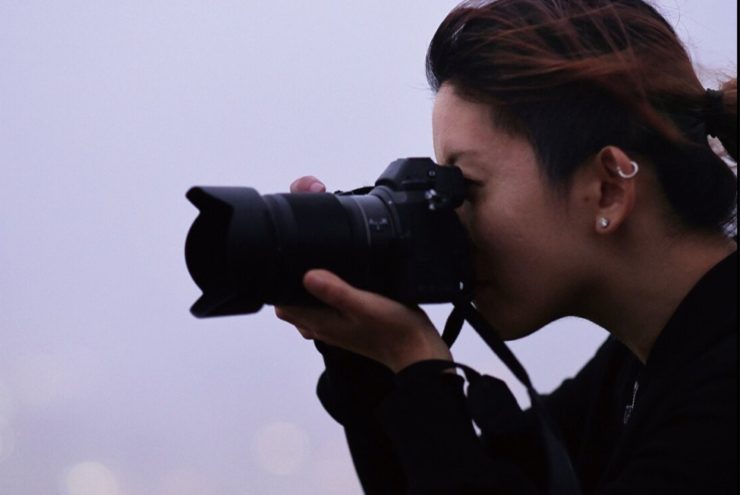 Thanks to whom it concerns.
We have a set of images of Nikon's upcoming full frame mirrorless camera, which yesterday accidentally leaked.
While we still know almost nothing about Canon's full frame mirrorless camera (all rumors), we are pretty sure Nikon will announce theirs in a few weeks. Specifications have already leaked. The announcement is rumored to happen on August 23, 2018.
Stay tuned!