Off Brand: Nikon full frame mirrorless camera specifications surface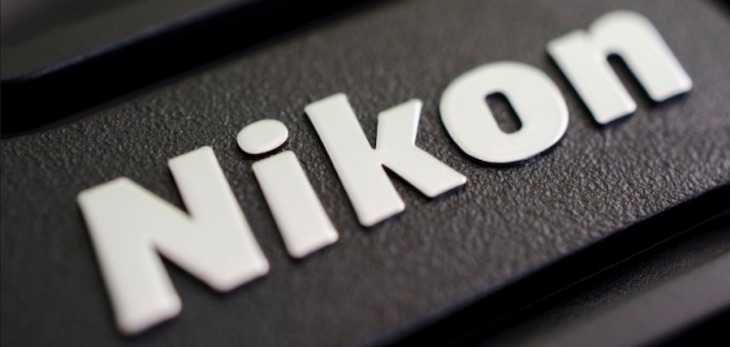 While we are waiting to learn more about Canon's upcoming full frame mirrorless camera, we have some leaks about Nikon's to discuss. May also give us a glimpse about what Canon has on their agenda.
Nikon Rumors reports these specifications:
Two mirrorless cameras: one with 24-25MP and one with 45MP (48MP is also a possibility).
Similar body size to the Sony a7 camera but with better ergonomics and a better grip.
5-axis in-body stabilization
9fps
New mirrorless mount.
The new mirrorless mount will allow for f/0.95 lenses
Memory cards: XQD and CF Express
EVF resolution: 3.6MP
Initially, three lenses will be announced: 24-70mm, 35mm and 50mm (the 35 and 50mm could be f/1.4). There is also talk about a 24mm, but it may come later.
 Pricing:

The 45MP model will be around $4,000/€4,000 in a kit with the 24-70mm lens.
The 25MP model will be under $3,000/€3,000 (also with a lens).

The official announcement is rumored for the end of July (on or around July 23rd) and shipping shortly after (August 23rd).
As you can see, a new mount type is rumored for Nikon as well as for Canon. We are a bit skeptical about an end of July announcement. Does Nikon want to be there before Canon? In such a scenario, we might think Canon will follow soon with the announcement of their full frame mirrorless camera.
Exciting times, more to come…