Canon Set To Announce A New DSLR Between the EOS 750D and 70D? (CW3)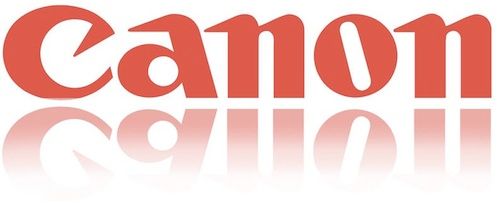 I have been told (thanks) that Canon will announce a new APS-C DSLR that will be positioned between the upcoming EOS 750D/Rebel T6i and the existing EOS 70D. The source told me that this will be a 2-digit DSLR, i.e. a DSLR in the xxD line-up. Could this be the mysterious DSLR that we saw in some Canon promo video and pics?
Moreover, I got also word that the EOS 750D should be announced soon, possibly at CP+ next month. I got no candidate announcement date for the new APS-C DSLR that will be positioned between the 750D and the 70D.
Canon's new (and then latest) APS-C line-up would hence consist of the following cameras:
EOS 700D
EOS 750D
EOS ??D
EOS 70D
EOS 7D II
I am a bit puzzled because of the naming scheme. If this new APS-C DSLR will be, feature-wise, between the EOS 750D/T6i and the EOS 70D I can hardly figure out the moniker it will have. If it is going to be named 80D it would suggest it is the replacement for the 70D, which is not only far too early (the replacement) but also suggests a camera with new features compared to the 70D. So maybe it will be a specced down version of the 70D. But would that make sense?
What do you think?
About our rumour ratings:
CW1 – probably fake rumor, not reliable
CW2 – rumor from an unknown/new source, but otherwise at least a plausible rumor
CW3 – a 50% chance to be real, coming from a known source, or from new source with good insight in Canon's business
CW4 – rumor from a known source that was right in the past
CW5 – as good as certain to be true