Canon Inadvertently Leaked Image of Unseen DSLR (750D?) – UPDATE: another image!

Update #2: some readers wrote me stating that the mysterious camera we are talking about can also be seen in the CS100 presentation video (above). Snapshot below. If you watch the video you'll see how the camera is always well hidden.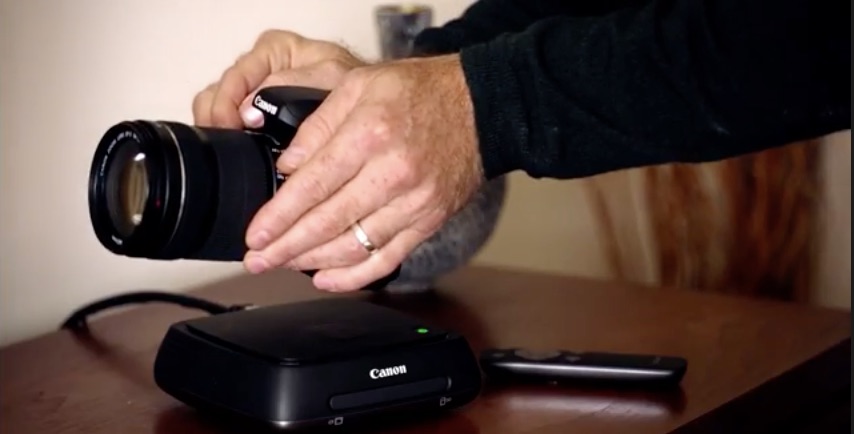 Update #1: Canon France on Facebook also posted the same set of pictures about the CS100, and they have a picture where you can see the mysterious DSLR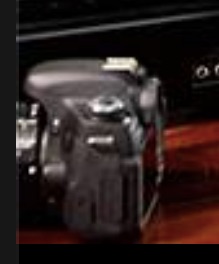 What the hence is this??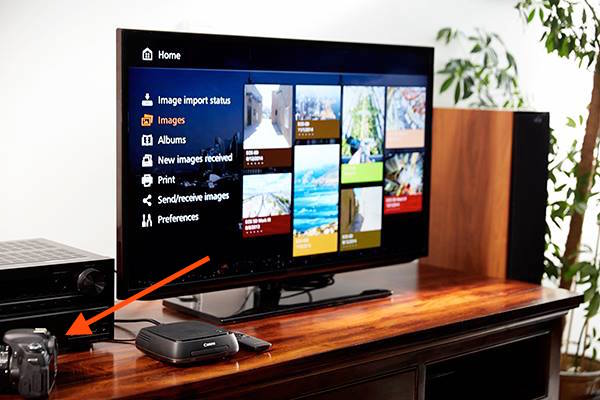 Original post: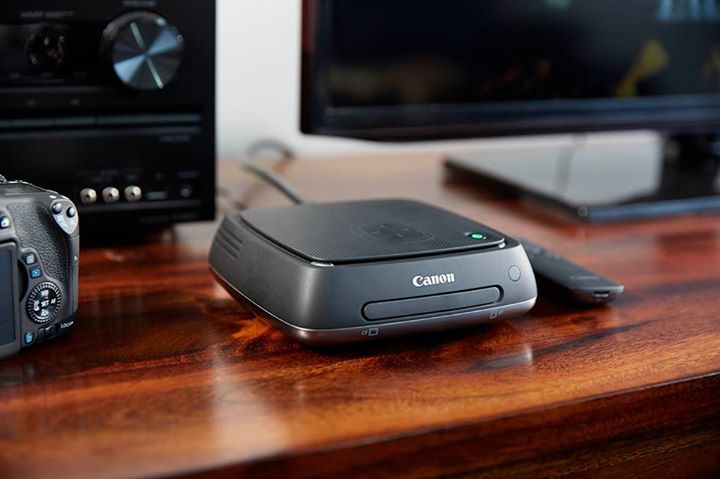 As all other Canon subsidiaries, also Canon Austria is actively promoting the new Connect Station CS100. However, on their Facebook page there is an interesting little detail they may not have wanted to include in the picture. It was spotted by Florian Feuchtner and first reported at PetaPixel.
You see the camera on the left side of the picture? See the picture below.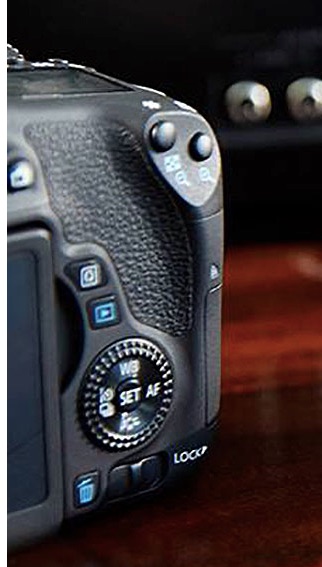 Noticing anything strange? First of all it has a sliding lock switch. It has a click wheel and buttons shaped as on the Canon EOS 70D, but it is not the 70D. And it has an articulating screen, what is not featured on many Canon DSLRs.
Other aspects look like the EOS 700D, but it is not the 700D. The mysterious DSLR has a top display, so it may be a DSLR in the pro or semi-pro league. On the other hand, there is no back button for auto-focus, which is unusual for Canon's pro or semi-pro DSLRs. In general the back of this DSLR is nothing we have seen before. If you want to see all the backsides of Canon DSLRs for yourself have a look here.
What do we know so far? As good as nothing. We can speculate. I am pretty sure this camera will be announced next month at CP+. But what model will it be? It's too early for an EOS 80D, and I don't think (though it is possible) Canon will feature a top display on the Rebel (aka xxxD) series. The replacement for the EOS 700D/Rebel T5i is expected to come soon. It may also be a new camera. Finally, there is a remote possibility this is the EOS 6D Mark II, rumored to have an articulated screen.
What do you think? Please let me know your thoughts in the comment section. Below you see the backside of the EOS 70D and EOS 700D.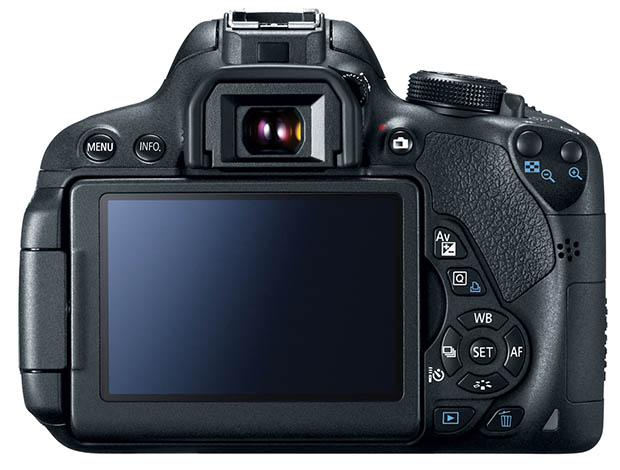 EOS 700D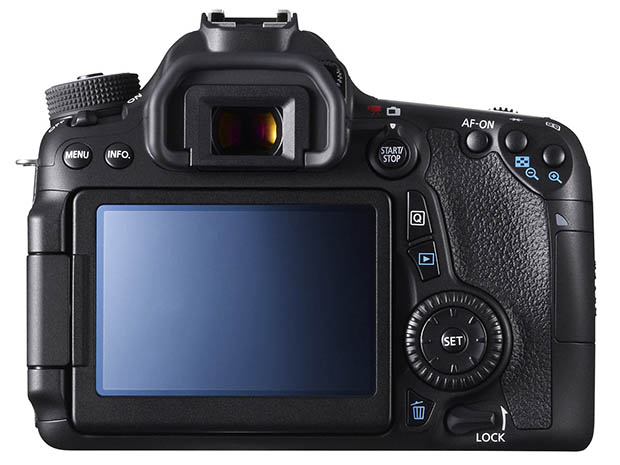 EOS 70D
[via
PetaPixel
]