More Tidbits About a Totally New Canon Mirrorless Camera (CW3, introducing a rumor rating system)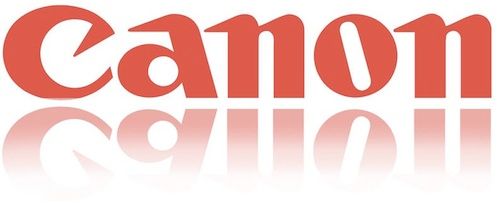 First, I want to let you know that I start to introduce a rumor rating system. I do this because a lot of users are asking it. I'll define five different ratings, CW1 to CW5.
CW1 – probably fake rumor, not reliable
CW2 – rumor from an unknown/new source, but otherwise plausible rumor
CW3 – a 50% chance to be real, coming from a known source, or from new source with good insight in Canon's business
CW4 – rumor from a known source that was right in the past
CW5 – as good as certain to be true
So, let us come to the latest rumor I got. I classify this rumor as CW3. It's not much I have been told, but I think it has a good chance to be true.
I have been told (thank you very much) that Canon will release a mirrorless camera that will not be another EOS M. What the source told me, is that this will be a completely new design and concept. The source also stated that this new mirrorless camera could be announced soon. This could happen for CP+ in Japan next month, though I tip on a later announcement, possibly before Summer 2015. According to the source, he got the information from a Canon rep.
For the time being I can not say if this new mirrorless camera will be the full-frame mirrorless cam we got word some weeks ago. I think it will not be FF since I was also told that while Canon has such a camera on their radar, it is a long term project that will not be released in 2015.
So what can we expect? A mirrorless camera with the EOS 70D or 7D Mark II sensor seems plausible, and we got a tip pointing in this direction. I do not think Canon can afford to release another MILC without a sensor featuring Dual Pixel Auto-Focus. That would just be crazy, having such an advanced technology.
For the time being we know nothing about the specs, just that it will most probably have a 20MP sensor.
As usual with rumors, keep the salt ready. You are welcome to let me know your thoughts in the comment section. If you want to share rumors or tips you are welcome to do it here in a totally anonymous way.
Stay tuned.