More About the EOS 5D Mark III Replacement – 3 Models Coming? (CW2)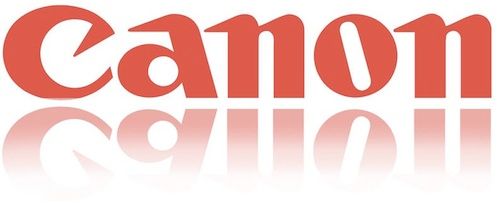 New bits emerged about the EOS 5D Mark III replacement, and the upcoming high resolution DSLR.
Canon Rumors writes:
We're told that the next EOS 5D will come in three different versions. Two of the cameras named "EOS 5Ds" would be the high megapixel cameras with a resolution of 53mp. One of the cameras would have an AA filter and other would not. We've heard this sort of thing before, except we were told previously one would have a low pass filter, and the other would not. I do like the naming "EOS 5Ds", as that may finally put to rest the "EOS 3D" moniker which has been around longer than this site has. There is also precedent on the "S" naming from the days of the "EOS-1D" and "EOS-1DS".

The third camera would be an EOS 5D Mark IV, which would continue on the path of a lower megapixel event, sports, wildlife focused full frame camera. If this is true, I don't believe all 3 cameras would come at the same time.
I am somewhat puzzled about the three different version of the 5D Mark IV, though it is to some degree plausible. Here at CW we heard just about one EOS 5D Mark IV recently, which is supposed to be the high resolution DSLR Canon themselves confirmed being in the works. It's just a bit difficult to believe that Canon will make three different versions of the 5D Mark IV, since this hardly fits in Canon's marketing strategy.
The 53MP sensor rumor surfaced before (well, it referred to 52MP), and there is some good possibility it is true. At least from a marketing point of view this makes sense because it would go beyond what Sony/Nikon have to offer.
[via 
Canon Rumors
]
About our rumour ratings:
CW1 – probably fake rumor, not reliable
CW2 – rumor from an unknown/new source, but otherwise at least a plausible rumor
CW3 – a 50% chance to be real, coming from a known source, or from new source with good insight in Canon's business
CW4 – rumor from a known source that was right in the past
CW5 – as good as certain to be true