Is Canon Set To Release a New EOS 5D Mark III Firmware That Blocks Magic Lantern?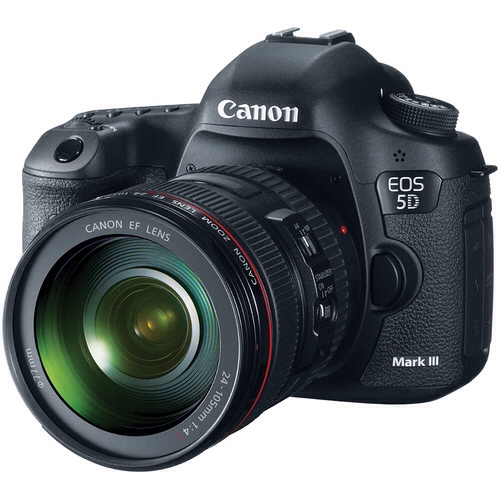 Rumor has it Canon might soon release a new firmware for the EOS 5D Mark III that will block the installation of Magic Lantern.
A user of the Magic Lantern forum writes:
Few weeks ago I bought a 5D M III. Today I tried to install Magic Latern, but I failed. The firmware version of my camera is 1.3.3, and there was no ML installation file for this version. Then I visited Cannon's website to download firmware 1.2.3. I tried to install 1.2.3, but my camera said 'Firmware older than Ver. 1.3.0 is on memory card. Delete old file and update using later version.'. One thing I was surprised about is that there is no firmware 1.3.3 on Cannon's webpage. It is very strange that my camera is running 1.3.3 firmware.
It is not unusual that cameras that had service come back with newer firmware versions before these firmware versions are made available, the same can be said for new camera batches send to retailers.
I don't think Canon is trying to block Magic Lantern on your EOS 5D Mark III. Most probably this is just a new firmware version that is yet not supported by ML. What Canon may try to do is to block the use of third party batteries thru a new firmware. Finally, the whole post in the ML forum could also be nothing more than a hoax.
I'll keep you posted.
[via 
Magic Lantern
]