Canon Set To Invest More On Security Cameras and Medical/Scientific Gear, Report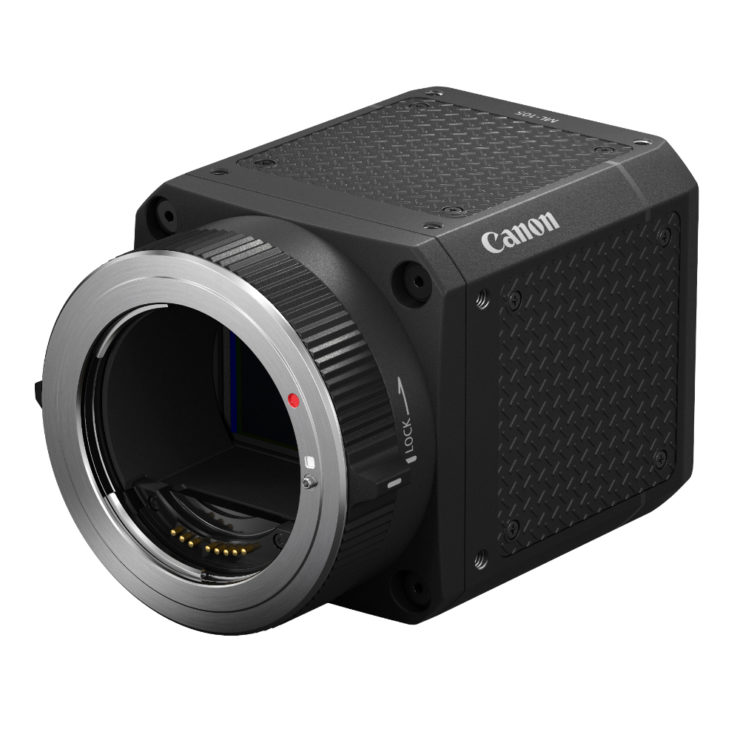 Is this because of the pandemic? Sinking sales figures? Not sure but Canon officially communicated they will invest more in security cameras and medical instrumentation.
The report comes from Nikkei Asia and is behind a pay wall. If you're not a regular visitor you should be able to read it as a free article. Here are some excerpts of what Canon's head Fujio Mitarai told Nikkei Asia:
Canon will reorganize operations into four groups in April to accelerate growth […]
Which are:
[…] monitoring cameras, medical equipment, machines to manufacture organic electroluminescent panels, and commercial and industrial printing
About the optical division:
[…] The optical equipment group will expand its lineup of industrial-use products, combining cameras and software while increasing sales of cameras for robots and autonomous drive vehicles, advanced night-vision cameras and other products suitable for industry and public infrastructure.
Looking to the future:
[…] Regarding the COVID-19 crisis and its impact on Canon's future, Mitarai was cautiously optimistic, saying the "economic impact will somewhat recede this summer if vaccinations start."
Security cameras are not new to Canon, nor is medical equipment. We covered the multi-purpose or otherwise highly specialized cameras Canon makes for scientific and medical applications. Recently new models were released.