Canon Set To Shrink APS-C DSLR Line-up, One Model To Replace Both EOS 7D2 and 80D?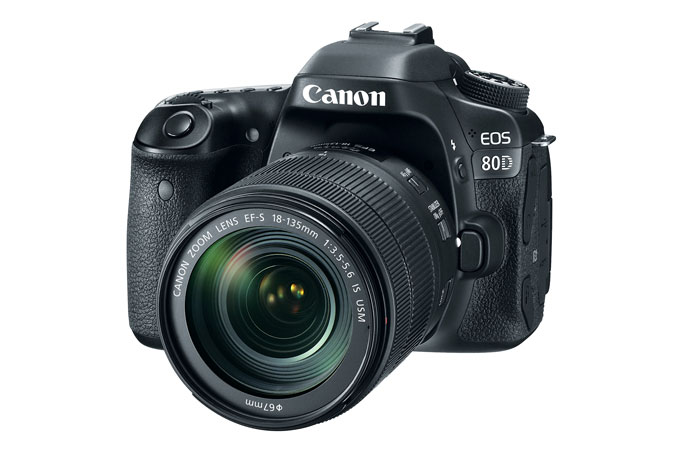 Both the Canon EOS 90D and the EOS 7D Mark III are somewhat overdue, and still no signs pointing either to specs or an announcement date.
Given the popularity of the Canon EOS 80D and the EOS 7D Mark II we'd expect that Canon is working on a replacement for both. But this might not be the case.
Although ranked low, Canon Rumors reports a rumor suggesting that
[…] the APS-C DSLR lineup will shrink in model numbers and that the EOS 80D and EOS 7D Mark II cameras will be amalgamated into one DSLR body. The EOS 77D will remain the DSLR above the Rebels […]

This is not the first time rumors suggest a shake up in Canon's APS-C DSLR offering. Given how meticulously Canon segments its market offering we tend to think this rumor is not reliable. On the other hand, it's the mirrorless age and Canon might well decide to shift some of their camera offerings to mirrorless technology.
Personally, I'm a huge fan of the EOS 80D, which happens to be my preferred walk around and travel camera, and therefore hope Canon will announce a replacement soon. The EOS 80D is a kind of camera where Canon got a lot of things right, and a delivers a lot of tech for the bucks.