Canon Silently Teases The Upcoming 8K Video Camera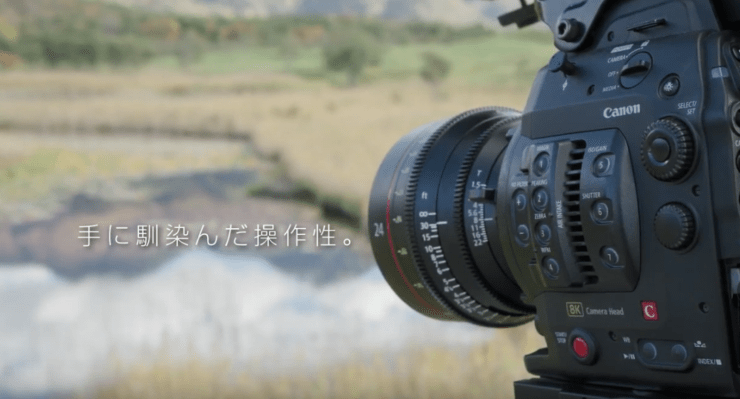 In a very quiet and untypical move, Canon released a teaser video for its upcoming 8K video camera.
Canon Japan released a new video with information about the 8K camera, which according to our sources is already undergoing field testing. The 12 minutes video features interviews with Japanese camera operators and filmmakers.
In the video the 8K camera is described to form factor very similar to the EOS C300, and is operated in the same way. To get the benefits of 8K recording you need also an "8K Conversion Box". While the camera is shown in the video, unfortunately no specifications are revealed.
[via DIY Photography]