Canon to raise ordinary dividend for fiscal year 2018, report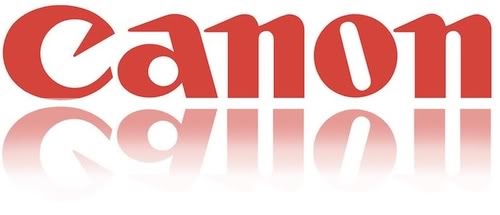 Doesn't look bad for Canon. The Japanese company forecasts a 63% increase in consolidated net profit to 245 billion yen ($2.17 billion) for 2018. Financial results for 2017 can be seen here.
Nikkei Asian Review reports:
TOKYO — Canon  plans to lift its regular dividend for fiscal 2018 by 10 yen per share over current-year projections to 160 yen as core businesses bottom out and earnings rebound.

The regular dividend for the current year ending December is expected to be 150 yen. A 10-yen commemorative dividend in honor of the company's 80th anniversary will be added on for a full-year total of 160 yen.

"We are incorporating the commemorative dividend into the regular dividend for the following year," said Toshizo Tanaka, executive vice president and chief financial officer, keeping it at 160 yen going forward. Canon has not yet officially projected dividends for next year, however.