Canon To Release New Mixed Reality Headset, the Canon MREAL S1 (February, around $38000)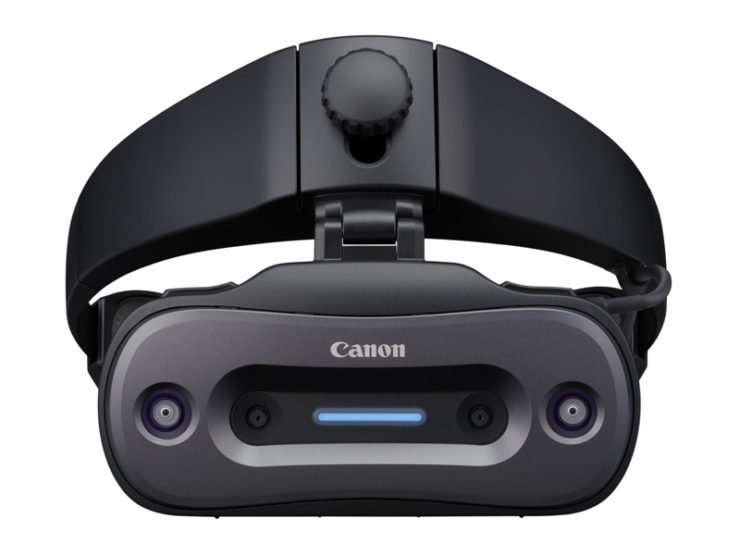 Canon will soon release a new mixed reality headset, the Canon MREAL S1. Not the first device of this kind made by Canon.
But first: what is mixed reality? According to Wikipedia:
is the merging of real and virtual worlds to produce new environments and visualizations, where physical and digital objects co-exist and interact in real time. Mixed reality does not exclusively take place in either the physical or virtual world, but is a hybrid of reality and virtual reality. There are many practical applications of mixed reality, including entertainment, military training, and remote working. There are also different display technologies used to facilitate the interaction between users and mixed reality applications.
DC Watch reports that the Canon MREAL S1 will be released in February 2021. The MREAL S1 is a see-through, head-mounted display that synthesizes and displays CG images in real time. The MREAL S1 is notably smaller and lighter than the previous model.
The price is around ¥4 million (approx. $38,500).