Canon Unveils The PowerShot Zoom, A Crowdfunded Concept Camera (100-400mm)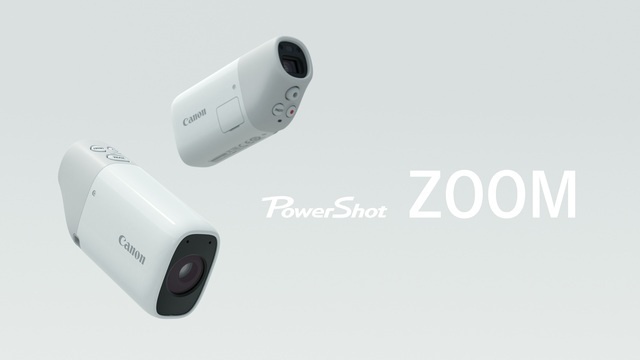 It's the season of the concept cameras, apparently. Canon unveiled the PowerShot Zoom, a concept camera with an unusual form factor.
A prototype of the PowerShot Zoom was presented a year ago by Canon. Now, here it is, crowdfunded on Japanese Makuake. The PowerShot Zoom will be available only in Japan for the time being.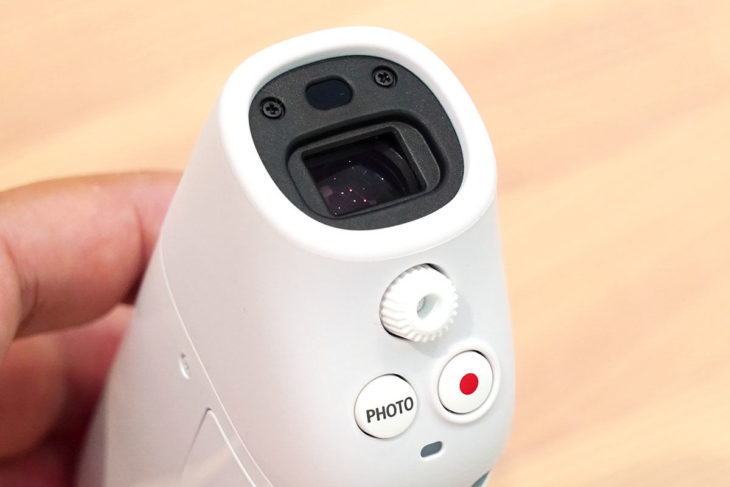 Some specifications are available:
CMOS image sensor 12.1mp 1/3″
10fps
ISO 100-3200
100-400mm f/5.6-6.3 IS
800mm digital zoom
1080p at 24fps
Face recognition AF
Optical Image Stabilization
microSDXC card slot
USB-C
Weight: 144g (0.3lbs)
Price $300
[via Focus Numeriques]