This Canon Patent Describes Canon's Prototype 100-400mm Miniature Concept Camera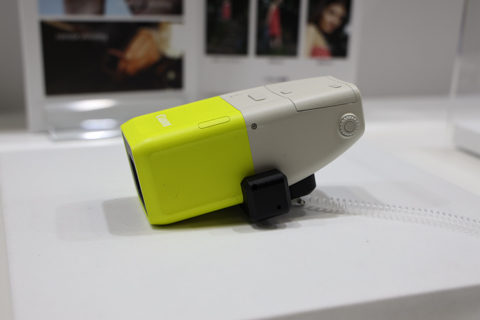 Back in February Canon showcased various concept cameras at CP+ 2019.
One of these cameras, the IVY REC, can now be funded on Indiegogo. Another of those concept cameras is a miniature camera with a 100-400mm telephoto soon (image on top).
Canon patent application 2019-0208134 describes optical formulas and technology of the 100-400mm concept camera. Interesting fact: the lens itself appears to be removable. This could mean Canon will make more focal lengths to fit on this diminutive camera.
More Canon patent applications are listed here. Some particularly interesting patent applications we think might get into production are these: