Canon Patent For Cooling Adapter For The RF Mount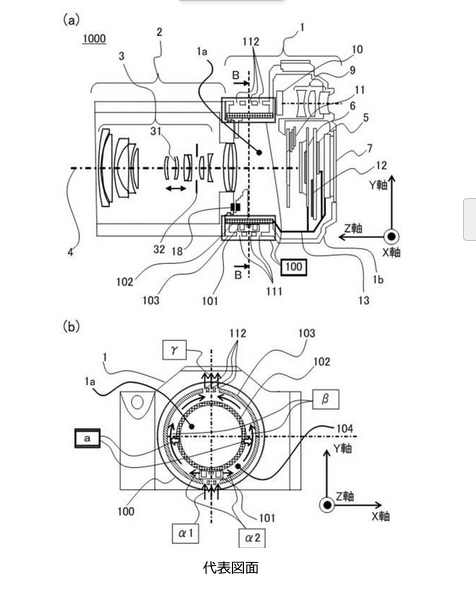 Did Canon foresee the EOS R5/R6 overheating hysteria? A Canon patent suggests so.
Canon patent application 2019-186871 (Japan) describes an adapter for the Canon RF mount which seems to have the peculiar aim to cool down the camera body (item 100 in the image above).
More Canon patent applications are listed here. Some particularly interesting patent applications we think might get into production are these: