Here Are 20 Two-Minute Photography Tips From A Canon Explorer of Light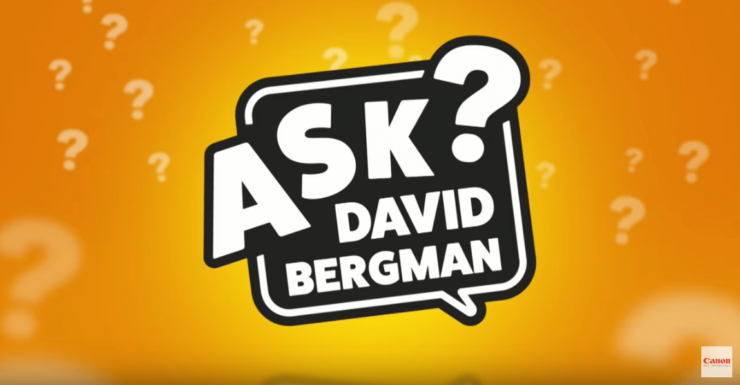 Here is something to learn and become a better photographer. Twenty 2-minutes photography tips explained by Canon Explorer of Light.
Watch the video below by CanonUSA and brush up on your photography with a series of 2 minute tips from Canon Explorer of Light David Bergman. Originally presented at Imaging USA 2020 in Nashville, David shares advice he's gathered from his successful photography career in sports and concert photography. He covers everything from card management to angles, backgrounds, histograms, and more. Learn more about Explorer of Light David Bergman.
More tips and tricks are listed here. Four Explorer of Light talking about the Canon EOS R5 and EOS R6 can be watched here.