Canon Patent: IBIS Might Come To The Canon EOS M and PowerShot Lineup Too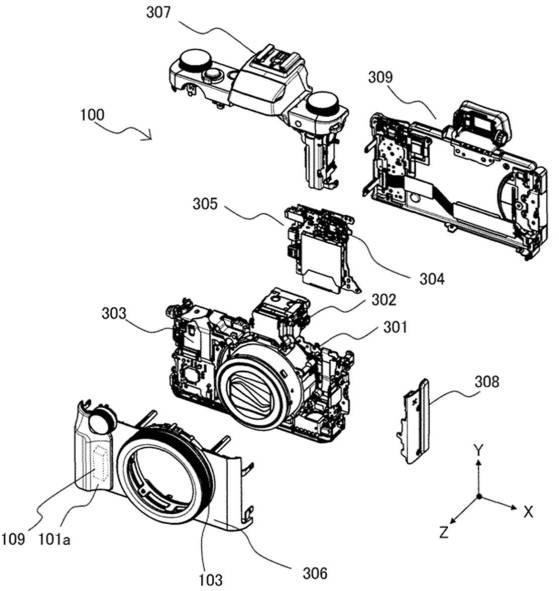 We have no doubts that Canon will feature IBIS (In Body Image Stabilisation) on future cameras, given the remarkable collection of patent applications dealing with it and the fact that a Canon exec told the world about. And it's very likely that the first Canon camera to feature it will be mirrorless.
Never the less, Canon patent application 2019-219650 (Japan) discusses how to feature IBIS on what seem to clearly be cameras in the Canon EOS M and Canon PowerShot lineup. So, IBIS coming to the m ore entry level oriented Canon cameras? Maybe not soon, but maybe sometime.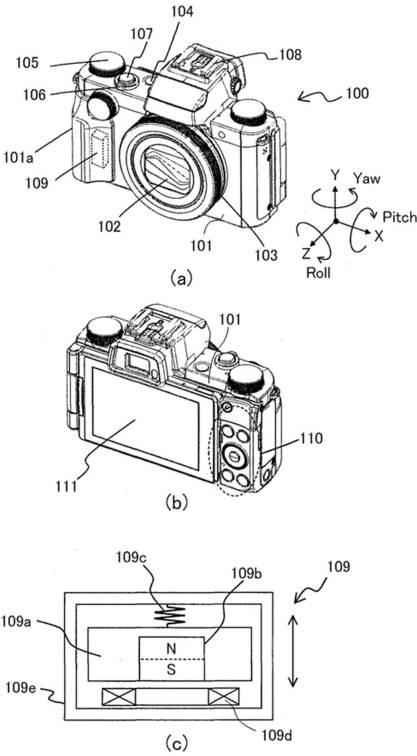 More Canon patent applications are listed here. Some particularly interesting patent applications we think might get into production are these: