Canon EOS R Rumor: Next Model Might Have IBIS On Board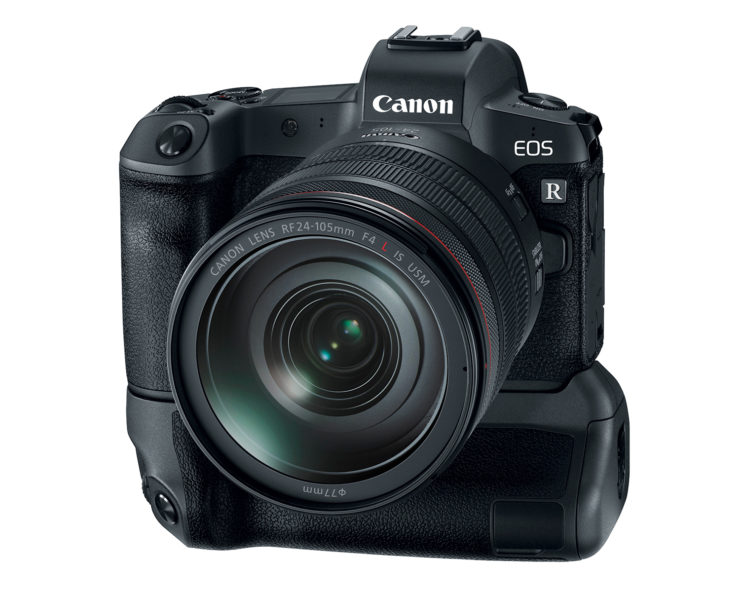 Want Canon to eventually feature IBIS (In Body Image Stabilisation) on their cameras? This Canon EOS R rumor might make you happy.
We have been told (thanks) that Canon's next EOS R camera will have IBIS on board. The source couldn't tell us if the EOS R body with IBIS will be the high resolution R camera or the pro-oriented one.
We give this rumor credit. There is no doubt that Canon is working on IBIS, given the remarkable collection of patent applications dealing with it and the fact that another Canon exec told the world about. So it's just a matter of when and on which camera it will appear first.
There have been rumors suggesting Canon might feature IBIS on the upcoming Canon EOS-1D X Mark III. We think this is unlikely. First appearance of IBIS on a Canon camera will most likely be on a mirrorless body.
Our source couldn't tell us any specifications of this upcoming EOS R model. If the rumored announcement date of at least one of the rumored EOS R bodies is reliable (February 2020) then we will soon know more.
So far, this preliminary specification list for the high resolution EOS R body surfaced over the web:
75mp full-frame CMOS
Sensor "focused on the dynamic range"
Frames per second "… Sounded similar to the EOS R"
DIGIC 9
Dual Card Slots
Joystick the same as the EOS-1D X Mark III
Larger and higher resolution EVF than the EOS R
Fully articulating LCD screen
Fully weather-sealed
Similar ergonomics as the EOS R (No touch bar)
Stay tuned, the next EOS R rumor will come soon.