Canon EOS R With IBIS Is Coming, Canon Exec Says, And EF-M Mount Is Not Dead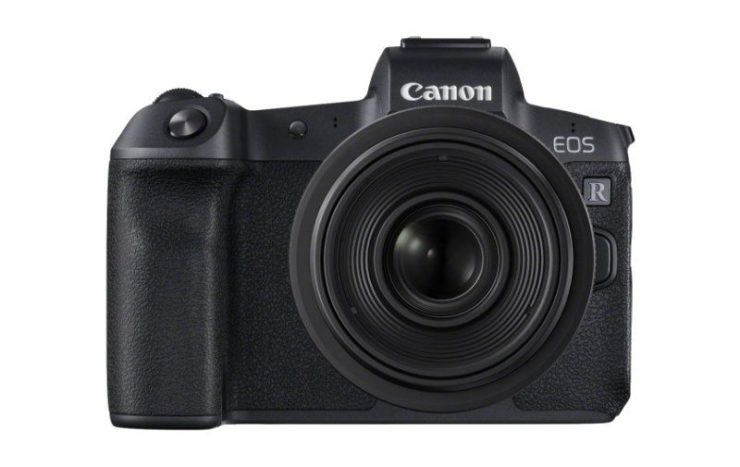 Amateur Photographer sat down with Canon execs at CP+ 2019, and the talk was about Canon's mirrorless full frame EOS R system.
The short interview gives some interesting insights in Canon's agenda. The EOS M is the mirrorless system with APS-C sensor, Canon confirms. However, when asked if they will make an EOS R with APS-C sensor, the answer is somewhat ambiguous while still confirming that the EF-M mount is the APS-C mirrorless mount. Judge by yourself:
[expander_maker id="2″ more="Click to read the article" less="Read less"]
AP: Are you going to keep EOS M in its existing form, or are you going to make a APS-C camera with the RF mount?


YM: That's a product development for the future so I can't go into detail, and the market will dictate what sort of direction we should take. If the customers do want a small size, lightweight mount I believe there is room for that, so as we said […] we will continue to work with the M mount.

When asked about IBIS the answer is more straightforward.
AP: There have been quite a lot of requests from customers and reviewers alike for IBIS on the EOS R, not to mention dual card slots. How do you respond to this?


YM: Yes, we are aware of these voices… We are thinking how we can develop the line-up. With the R and RP we look at the entirety of the package, as mentioned. In terms of IBIS, we are looking into it for the future. We believe IBIS will work together hand in hand with optical IS lenses, such as the ones you see in front of you, to offer better features.

There is more to grasp in the interview at Amateur Photographer.
[/expander_maker]